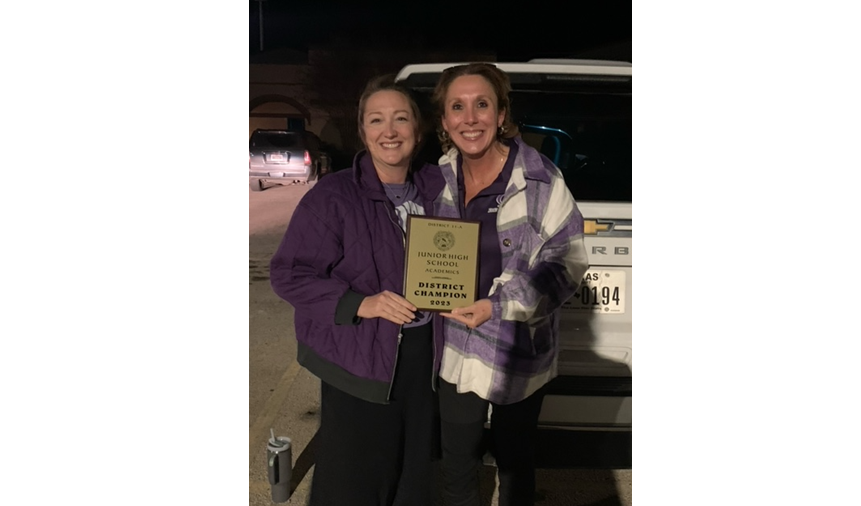 It's a Great Day to Be a Hornet!
Welcome to Irion COunty isd
Vision Statement
Irion County ISD Believes that "Today is a GREAT Day to be a HORNET...Past, Present, and Future."
Mission Statement
Irion County ISD believes that All Students will learn and be successful and we are committed to their success.
Elementary Pledge
Today I will do more than I have to. I will treat others the way that I want to be treated. I will be the best that I can be because I am a person of character.
Motto
It's a great day to be a Hornet!
With a new year and many changes and requests, George has stepped up and done everything asked of him and his team! Many days George is here early and stays late. Thank you for being a great behind-the-scenes leader!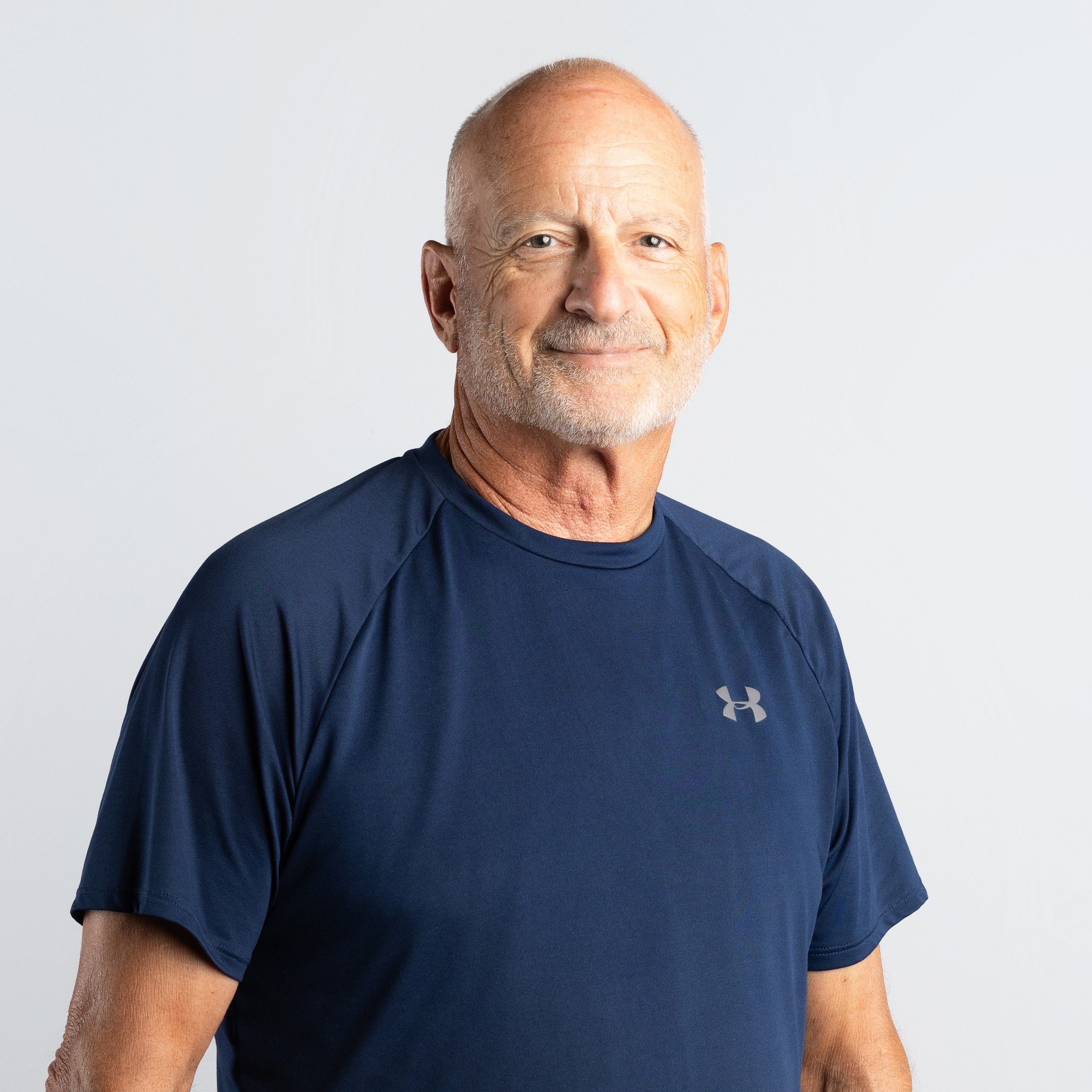 Mrs. Jackson takes on great responsibility in the classroom and beyond for our district. She cooks at HEB camp, makes the best cakes, helps our students with unique needs, and works hard to help fundraise for the 6th grade trip.  She takes on many roles within the district.
For his exceptional dedication to our student athletes and his outstanding contributions in his history classroom. Coach Harrison's passion for teaching and mentoring shines brightly, making a significant impact on the lives of both his students and athletes.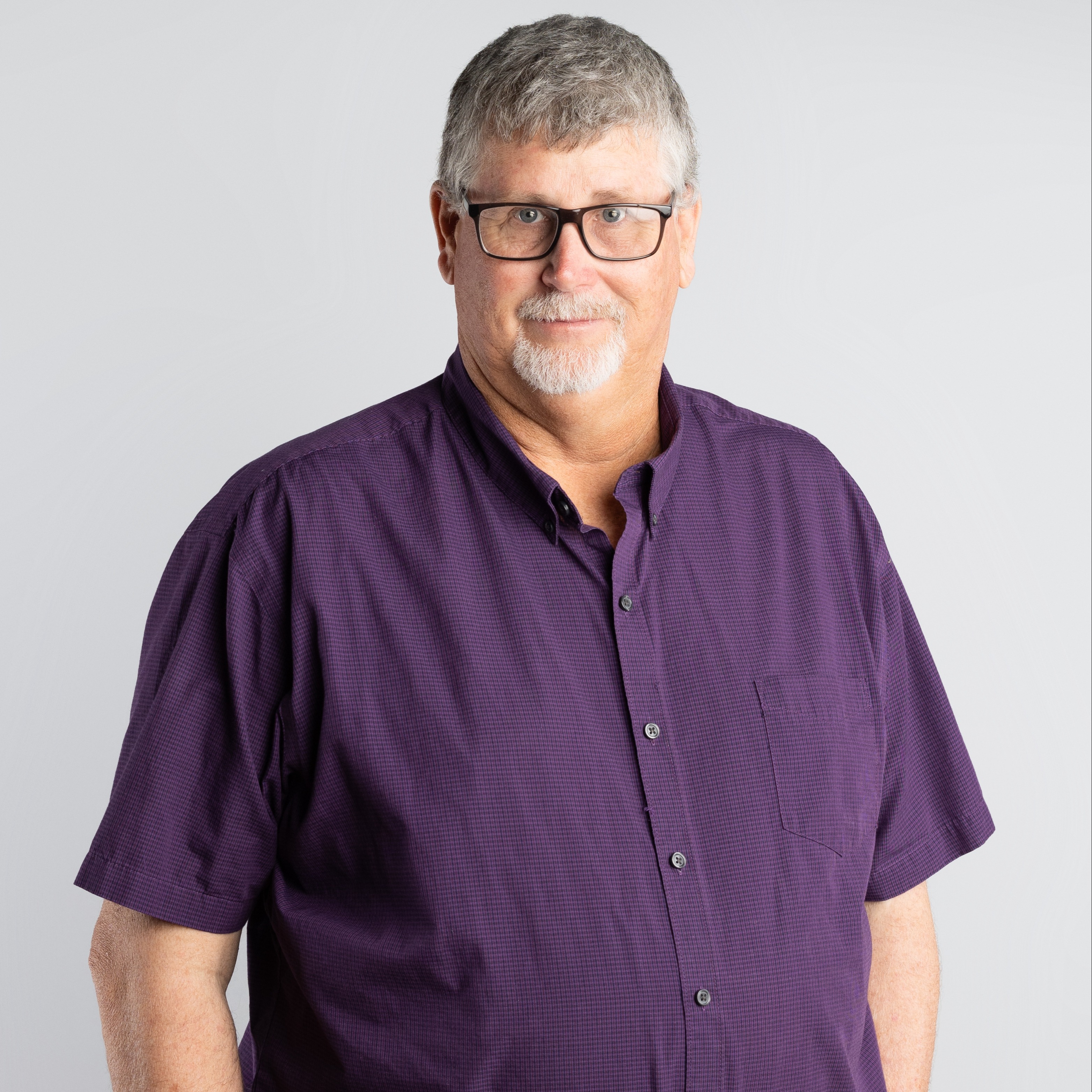 In addition to the ins-and-outs of purchasing and assisting with financial business matters, she has taken on extra duties to help support athletic booster club. Her open-door policy has allowed for all staff to come over and ask questions about their budgets and purchases.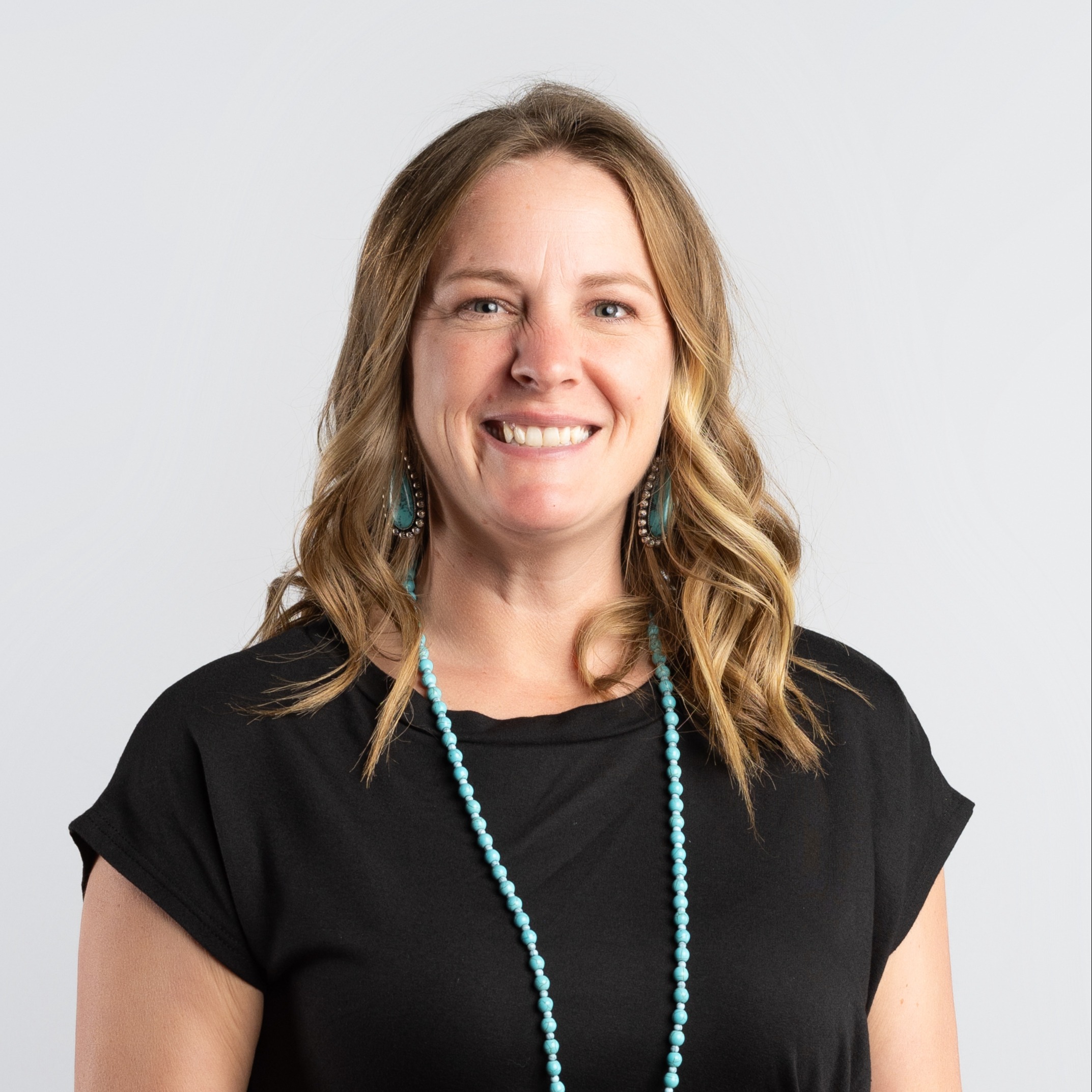 Ms. B-Hughes has been so diligent about her school duties, UIL duties, and after school duties.  Even when she is thrown added work and new tasks, she smiles and takes it in stride.  We are so grateful to have someone on our staff who goes above and beyond for our students!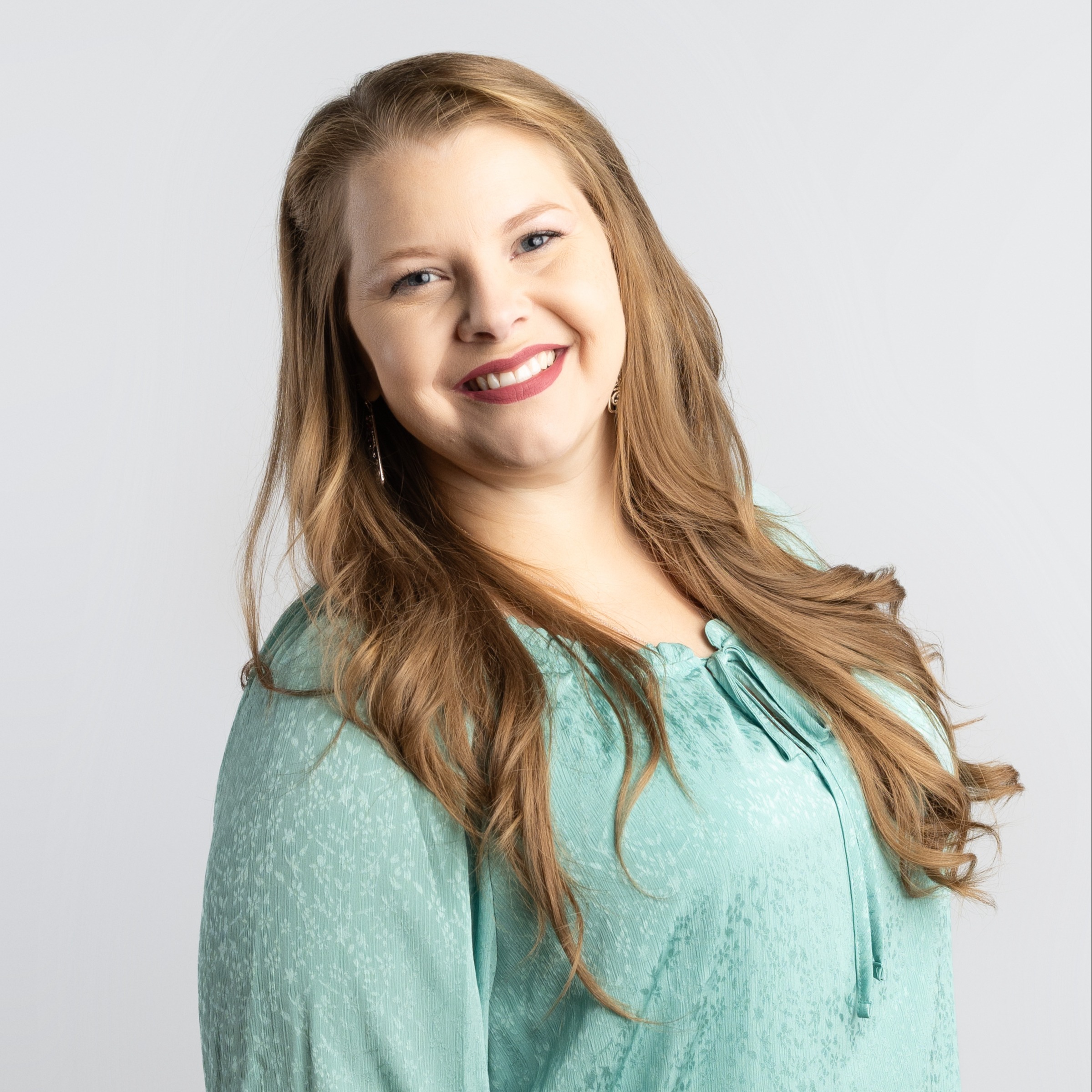 Our rock star band director who is taking our marching band to state & who works with students early on to cultivate their love for music. In addition to his musical talents, he's an amazing transportation director, making sure our busses and vehicles are up and running!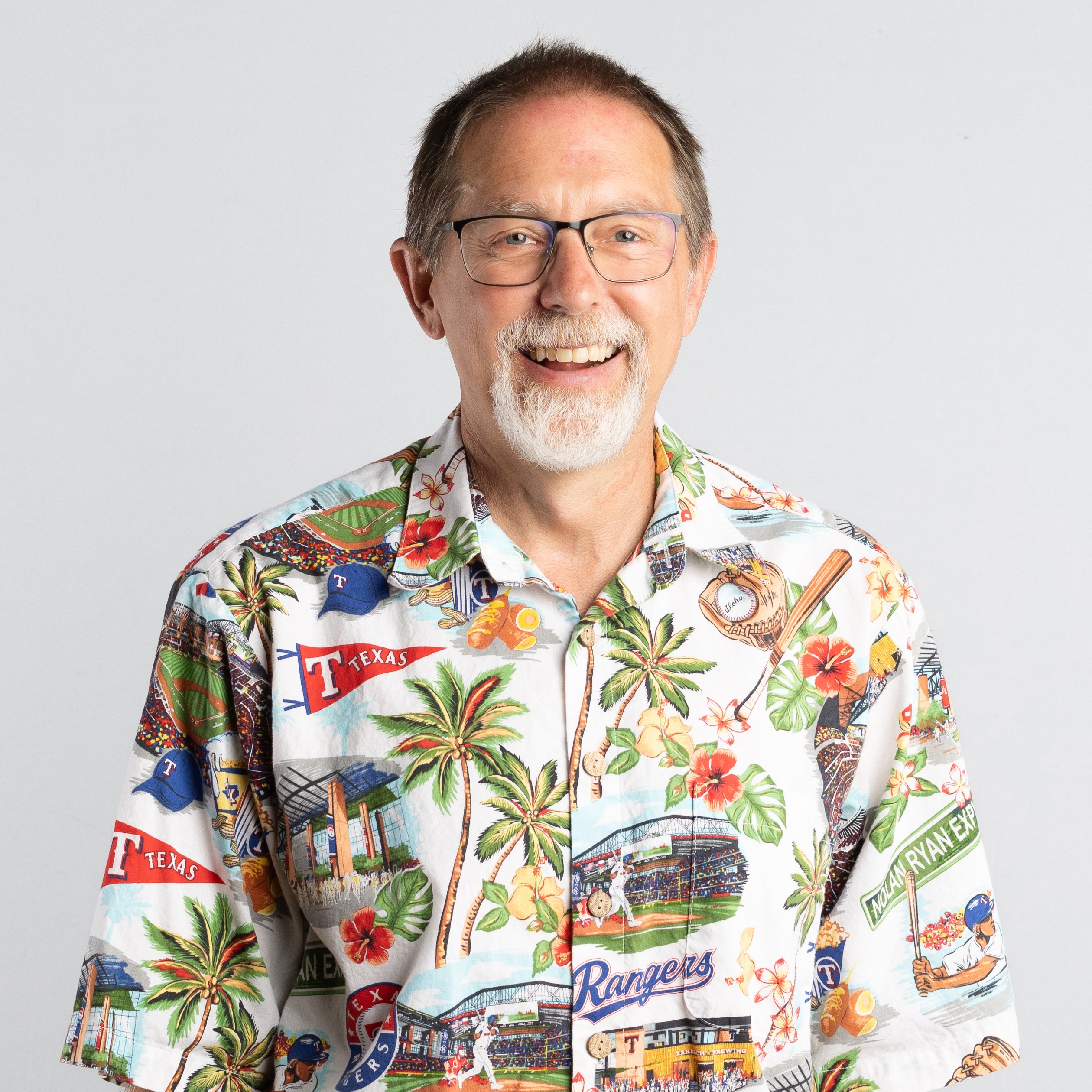 Mrs. Councilman takes on HEB camp and works hard to provide our students with a fun, educational experience that will stick with them for life. She works just as hard preparing her kiddos in the classroom and for UIL. Thanks for being an awesome educator!
Mr. Gonzalez, dedicated Spanish teacher, who consistently demonstrates classroom excellence and a commitment to empowering our community. He dedicates his time after hours to teach English classes to the community. His dedication and passion inspires us all!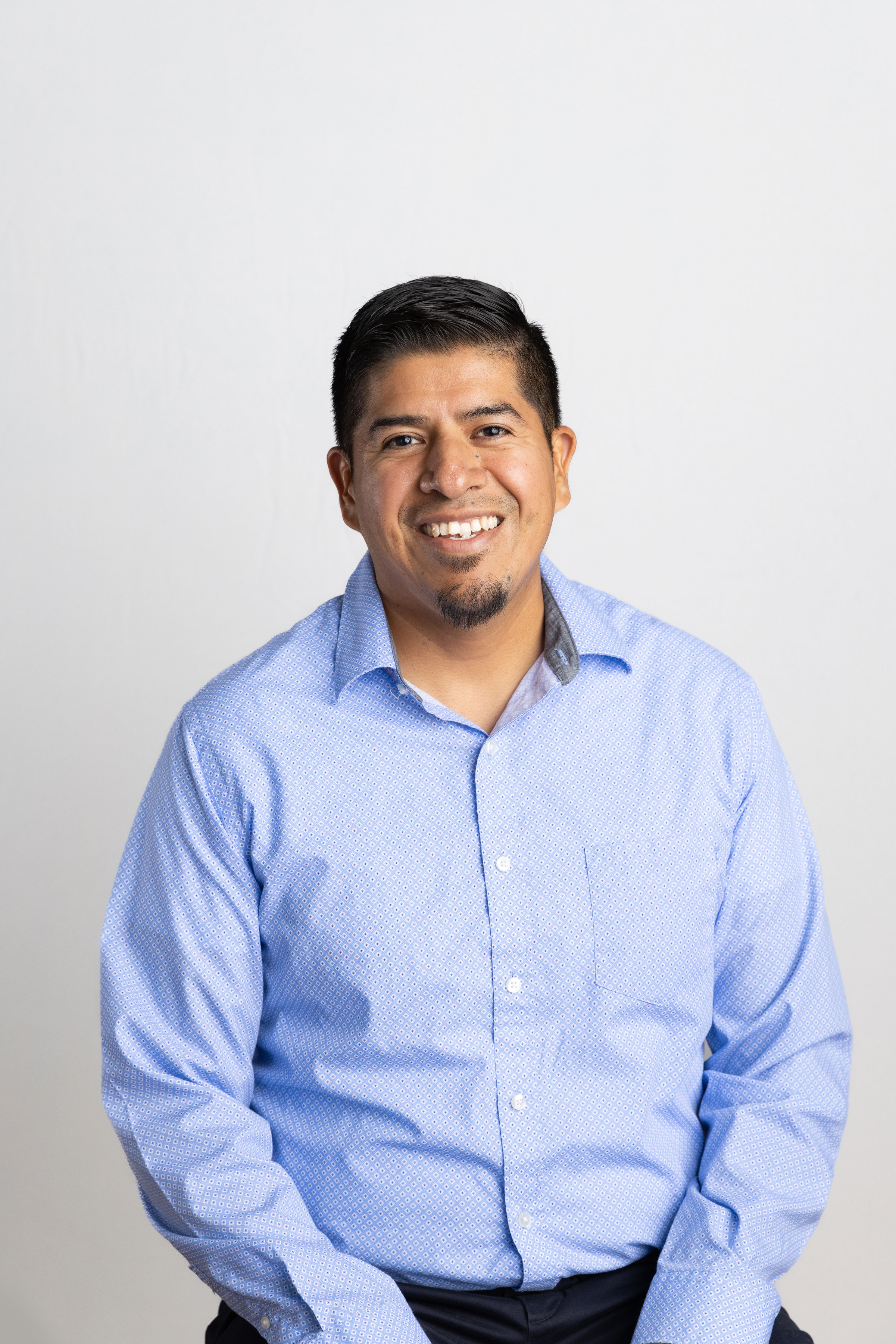 Ms. Leslyn Hight consistently sets the bar high when it comes to student expectations and the joy of learning. Her unwavering commitment to excellence in education is truly commendable. Her classroom is a place where challenges are embraced.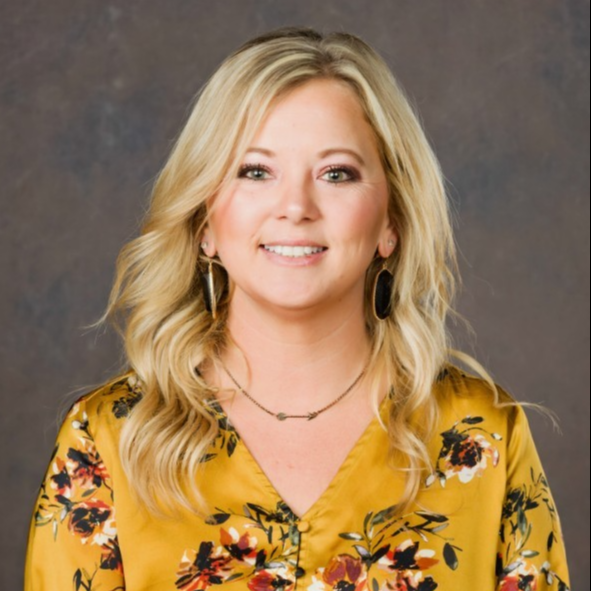 Nurse Gina is caring with still being conscientious of making sure students are aware of their academic responsibilities.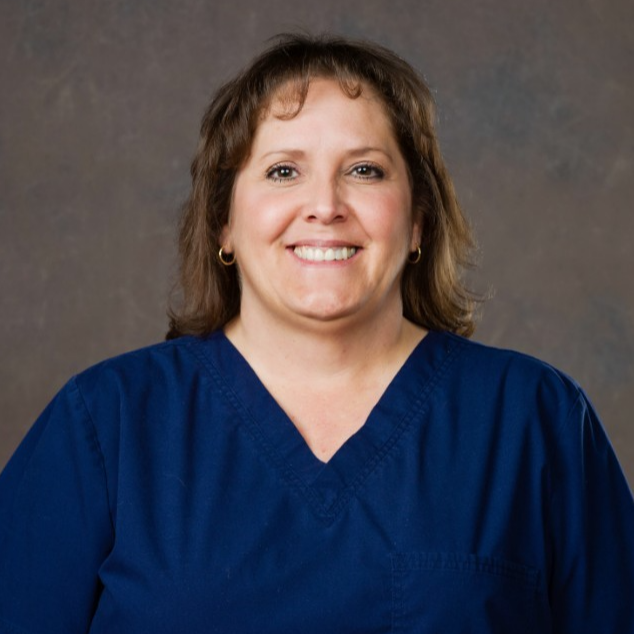 Mrs. Miller - always positive-Great outlook for the 23-24 school year-adapted to schedule and is flexible with change.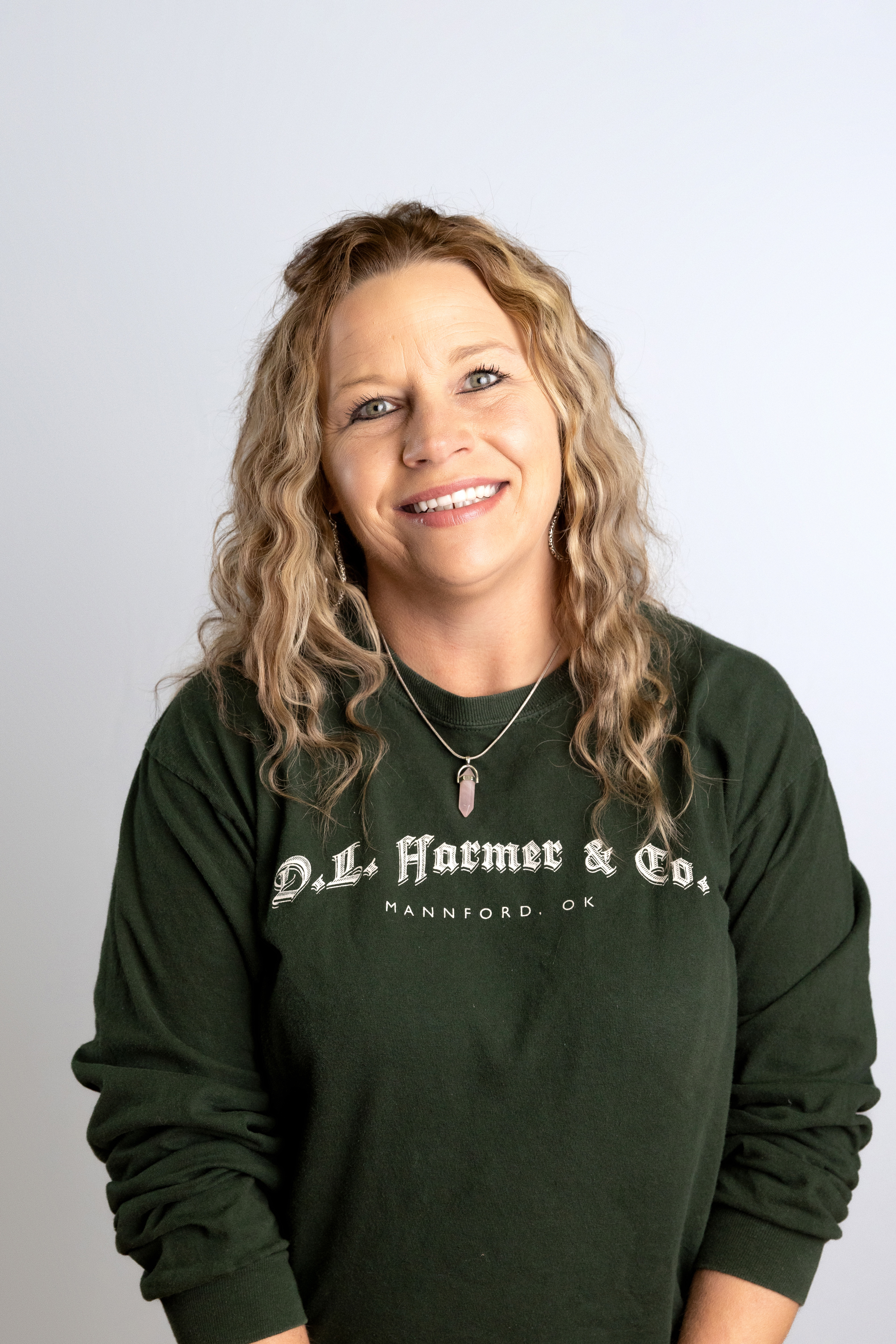 Mr. Garza has taken on 2nd grade with a great attitude and done an amazing job. From reading stories with all the voices to creating an adventurous camping atmosphere, students in his class feel cared for and excited to learn.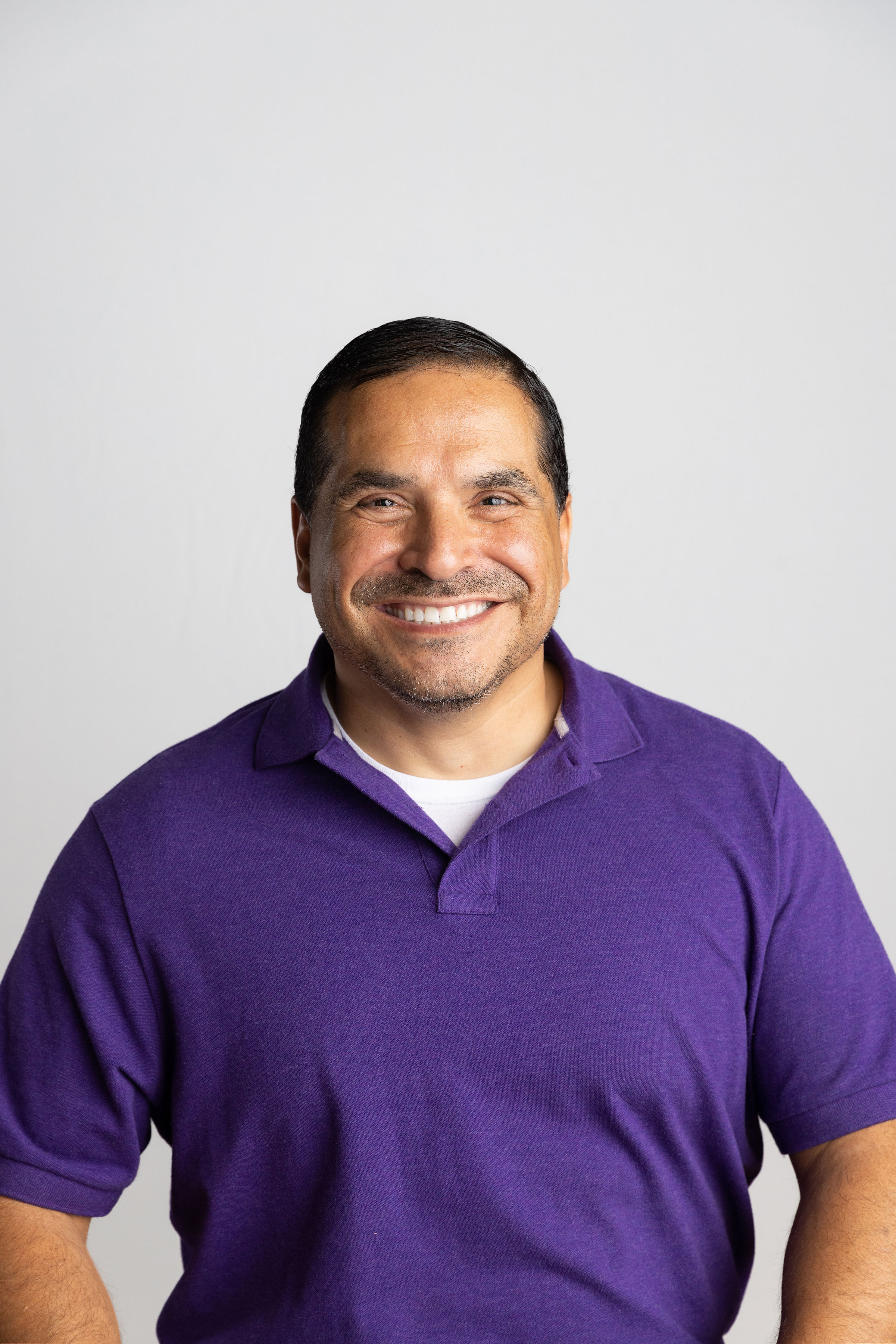 Coach Blocker has a positive attitude. He is eager to learn and improve, as well as being open to constructive feedback. he cares about the students and their growth.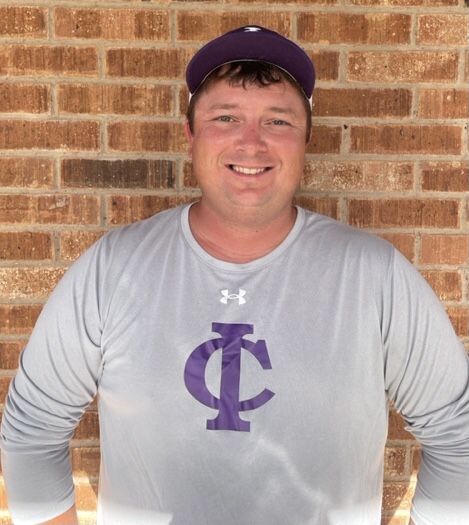 "Thank you for teaching these kids real life skills! You are the best! everyone at IC needs to take these classes" -Kendal Kay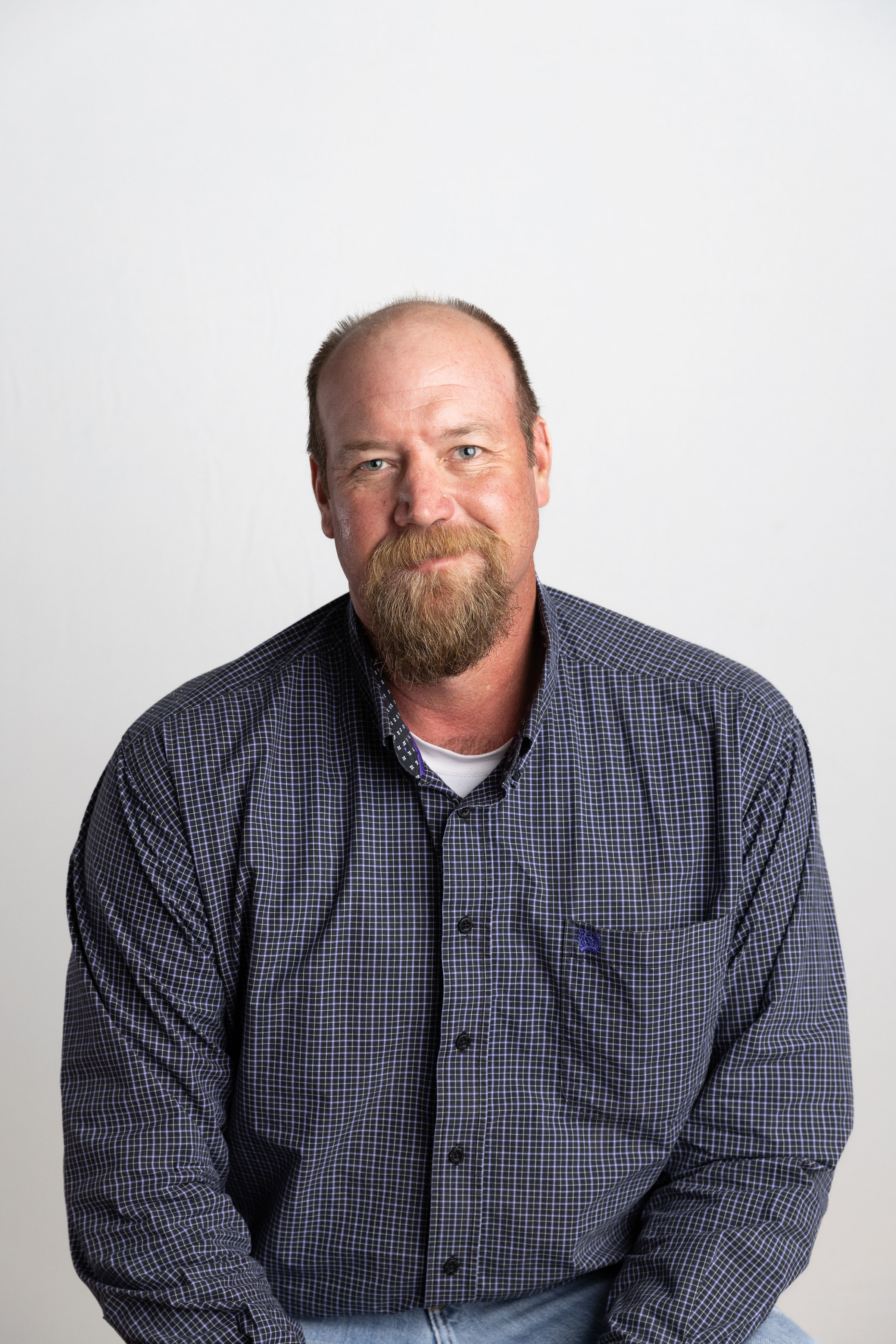 Congratulations to our 2022-2023 Elementary Teachers of the Year- Mrs. Morgan Dombroski and Mrs. Nikki Powell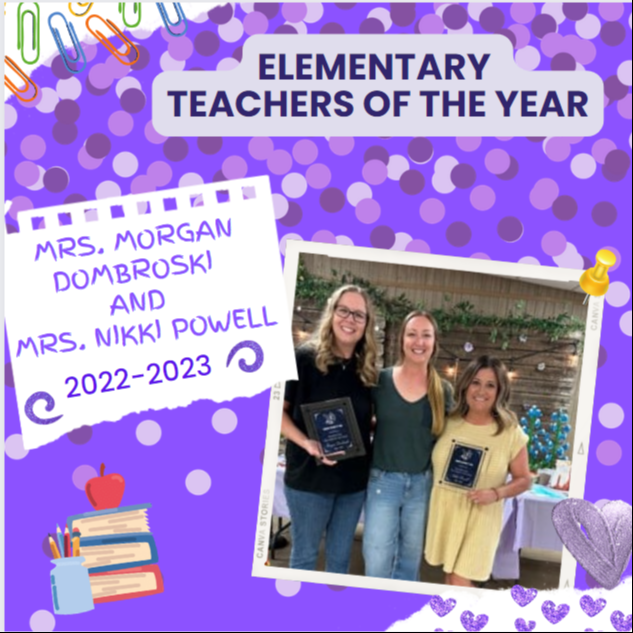 Congratulations to our 2022-2023 Elementary Educator of the Year- Mrs. Camille Rey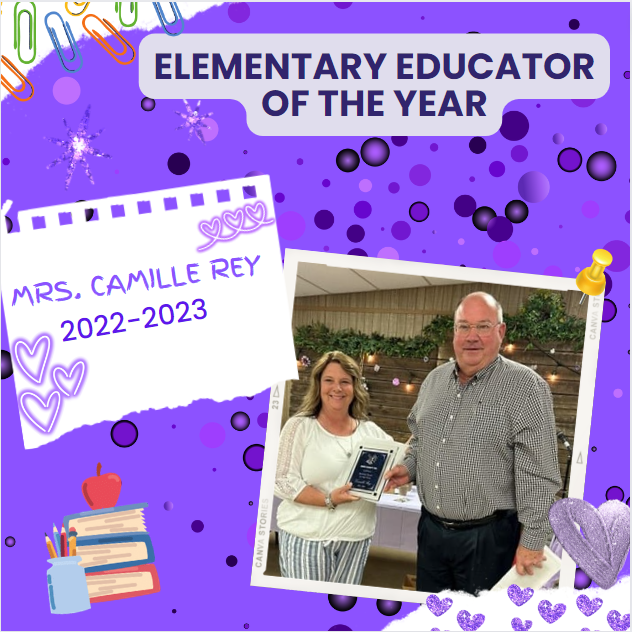 Congratulations to our 2022-2023 Secondary Teachers of the Year- Mr. James Green and Mrs. Dawn Harrison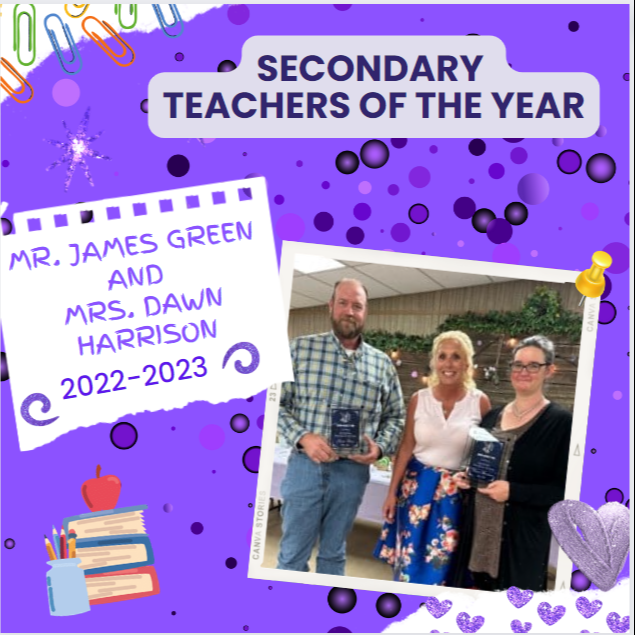 Congratulations to our 2022-2023 Secondary Educator of the Year- Mrs. Wilma Rico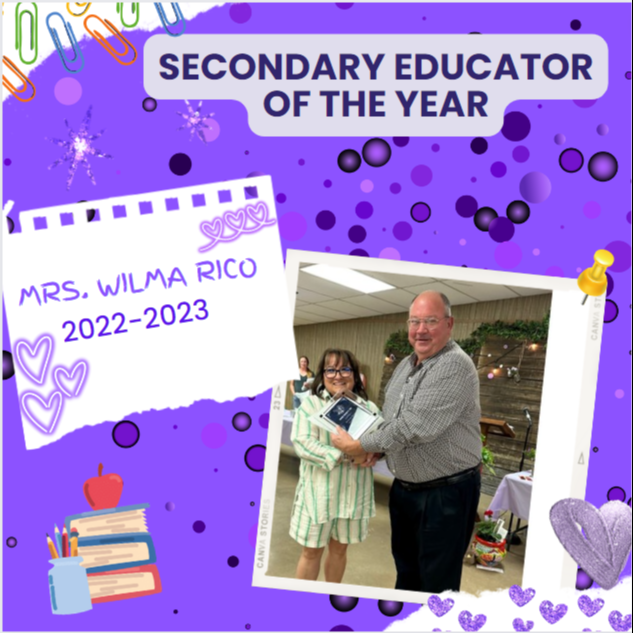 Congratulation Coach Conner on 300 Career Wins.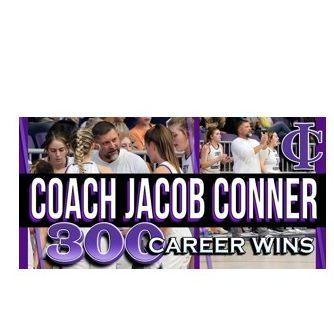 Congratulations Mrs. Yant! Elementary Teacher of the Year 2021-2022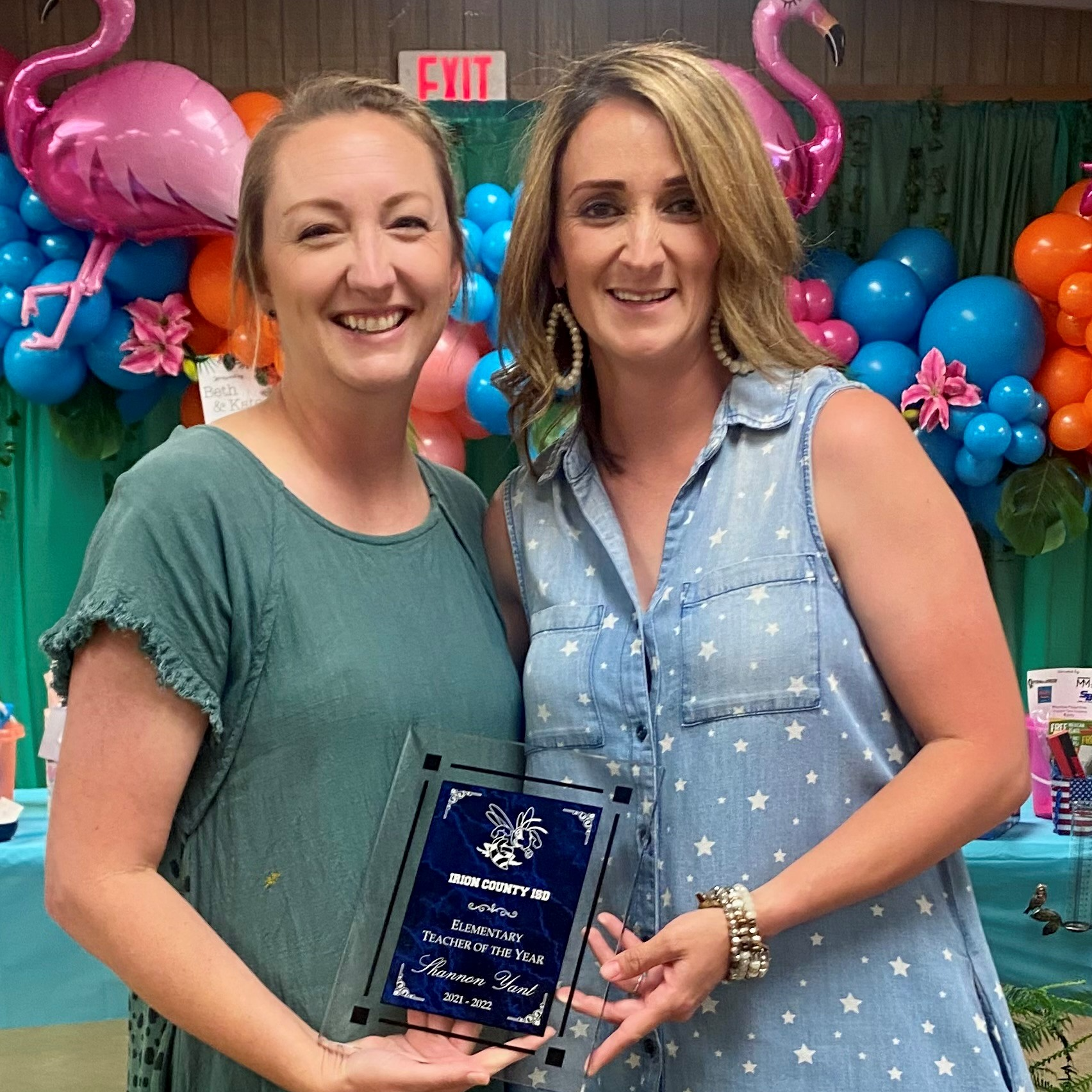 Congratulations Mr. Green! Secondary Teacher of the Year 2021-2022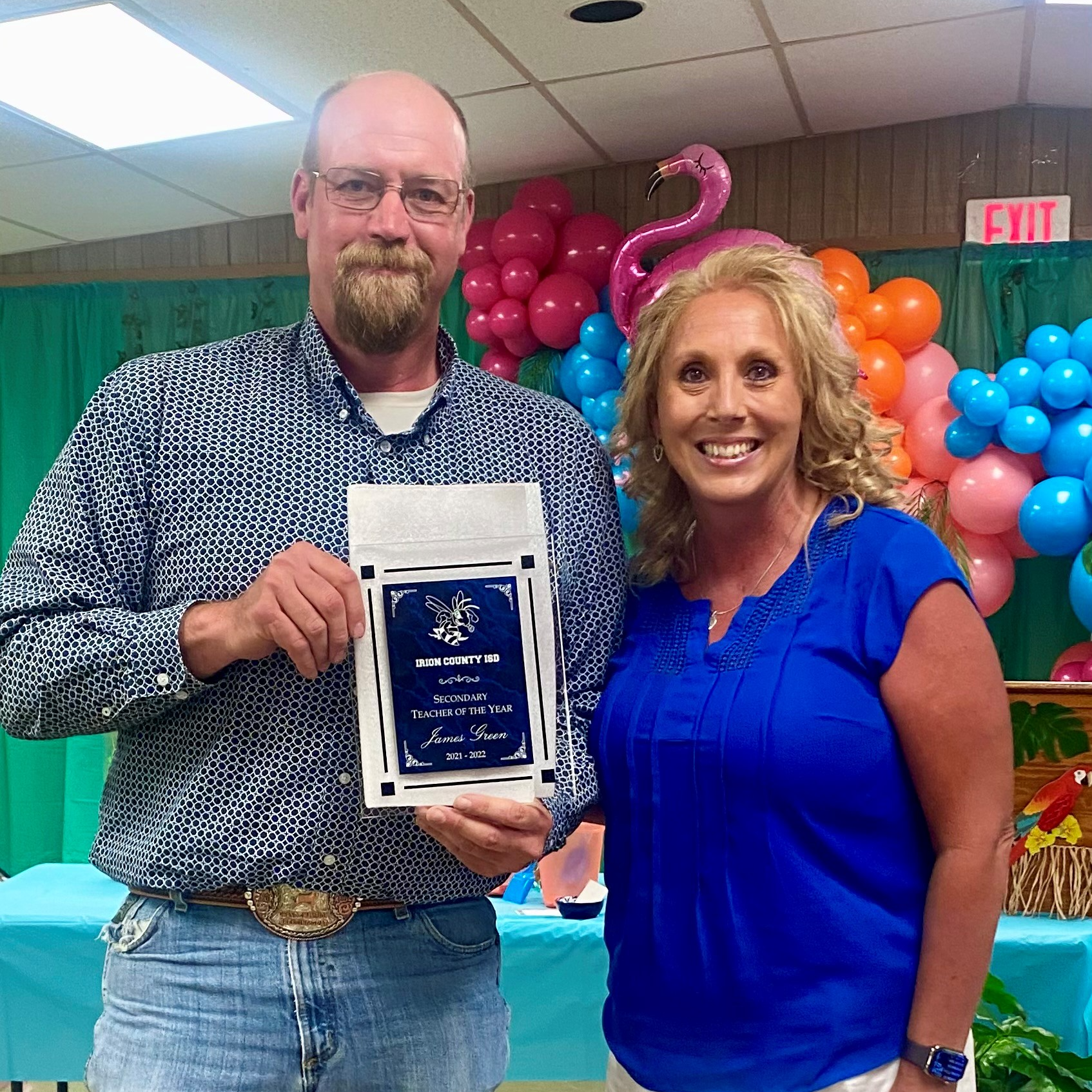 Congratulations Mrs. Whitlow! Employee of the Year 2021-2022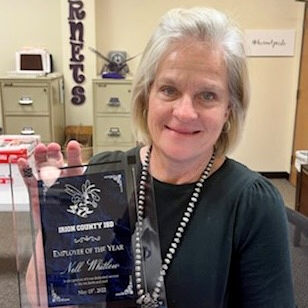 Congratulations to Mr. Tillman and the 2021-2022 Hornet Band for making it to state.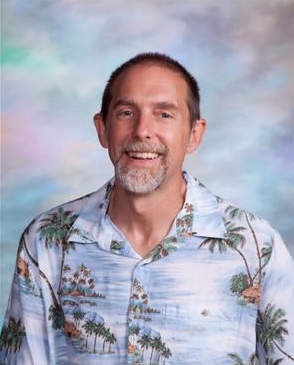 Congratulations to Mrs. Chapman as Principal of the Year!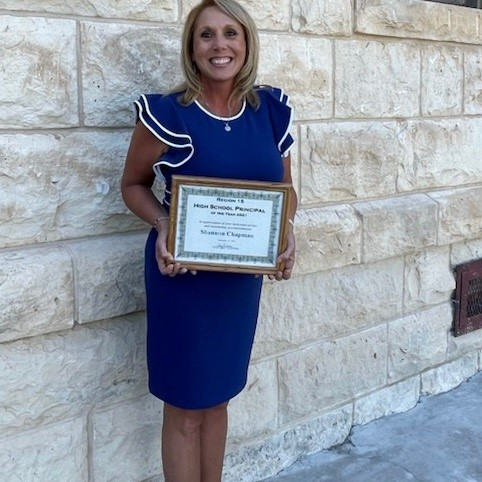 2023-2024 Mighty Hornet Band
Concho Classic Marching Festival