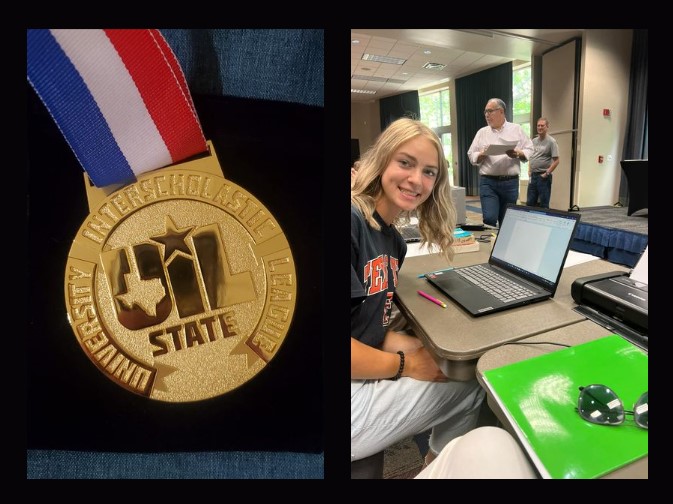 It's a Great Day to Be a Hornet!
Vision Statement
Irion County ISD Believes that "Today is a GREAT Day to be a HORNET...Past, Present, and Future."
Mission Statement
Irion County ISD believes that All Students will learn and be successful and we are committed to their success.
Elementary Pledge
Today I will do more than I have to. I will treat others the way that I want to be treated. I will be the best that I can be because I am a person of character.
Motto
It's a great day to be a Hornet!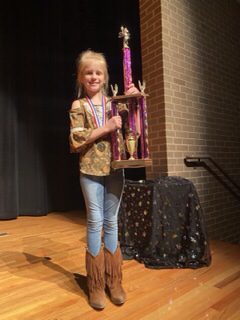 Congratulations to Bella Callaway for being the 2021-2022 IC Spelling Bee Champ.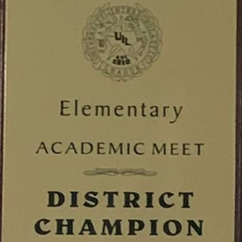 Congratulations Elementary UIL contestants and coaches. Elementary ended the meet with 1,273 points! Way to go Hornets!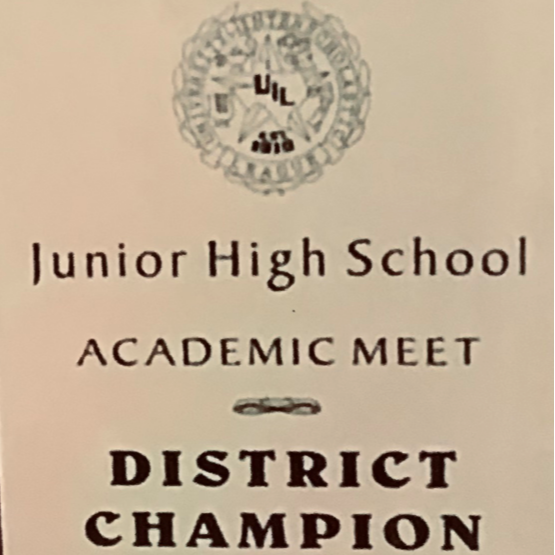 Congratulation Jr. High UIL contestants and coaches. Jr. High ended the meet with 854 points. Way to go Hornets!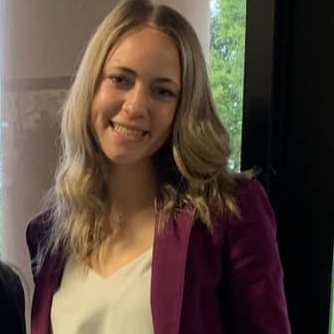 Congratulations to Audrey Tillman. Regional UIL Student Congress Champion! Way to go Audrey!
Congratulations to Coach Schoen , Tayte Cormier, Berkley Callaway, Audrey Tillman, Trea Melton, Grady Jackson, Phoenix Parks, Edward Blanco, and Victor Surposa, IC Cross Country is State Bound!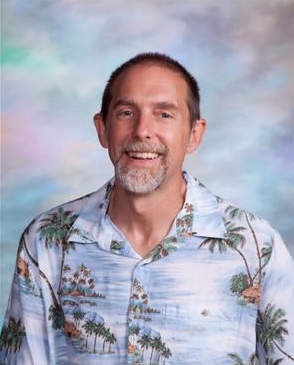 Congratulations to Mr. Tillman and the 2021-2022 Hornet Band for making it to state.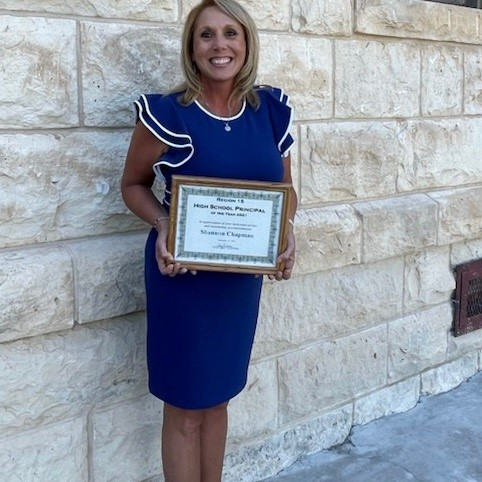 Congratulations to Mrs. Chapman as Principal of the Year!