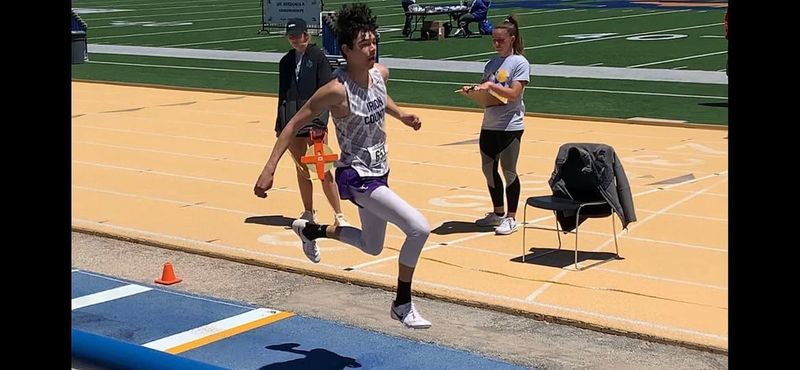 Iyran Davis got his PR at the Regional meet this morning in the Triple Jump going 37'8.85"! Very proud of him and excited to see what he accomplishes next year!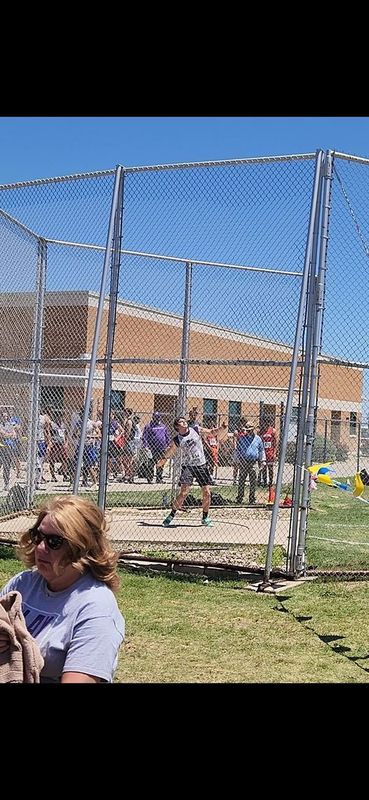 Cameron Feller had a heck of a year in track! Tough day today, but the Hornet Nation is proud of you!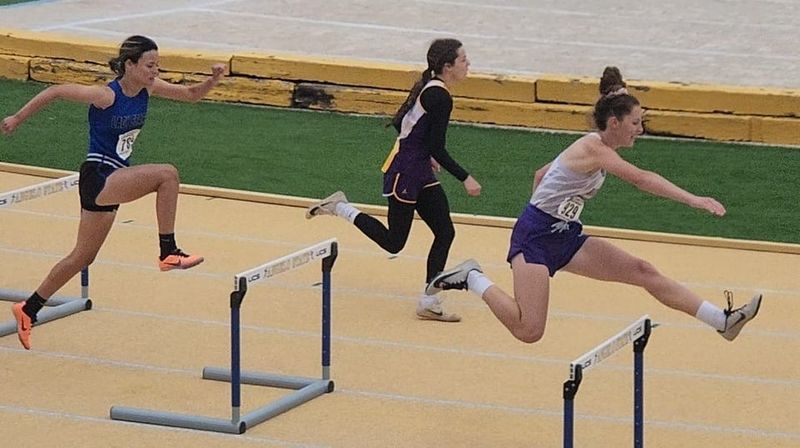 Freshman Baylee Rainey represented IC very well in the 100m Hurdles yesterday and today. Very proud of her and excited for what the future holds!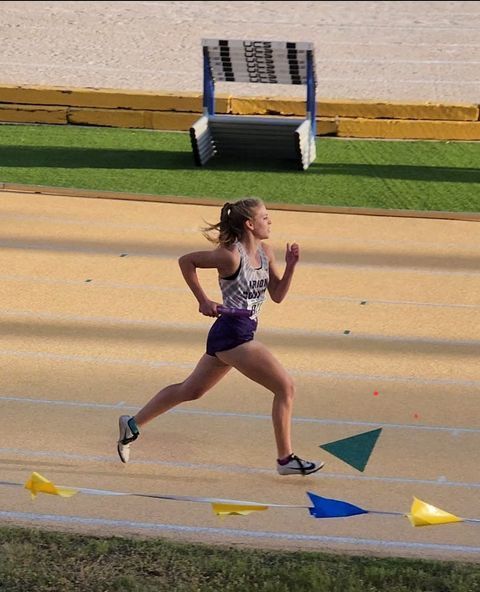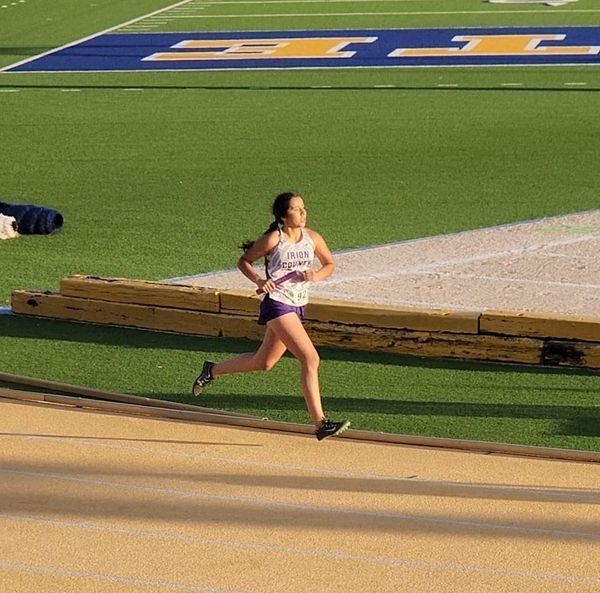 Can't say enough about a couple of these ladies stepping up for the team today and running the 4x400m Relay! Thank you guys! Great job Zoe Baumann, Presli Cormier, Kassie Martinez, and Lola Hernandez!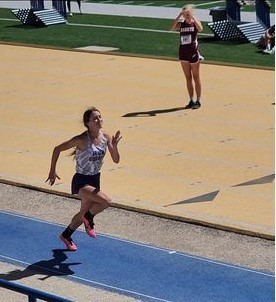 Great job in the triple jump by Berkley Callaway! She finished 9th overall with a jump of 32'0.25"! Great job Berkley!
Boys 4x400m Relay competed very well today! Great job Keegan Wadsworth, Iyran Davis, Maison Siler, and Wyatt Morris! All of these guys will return next season!