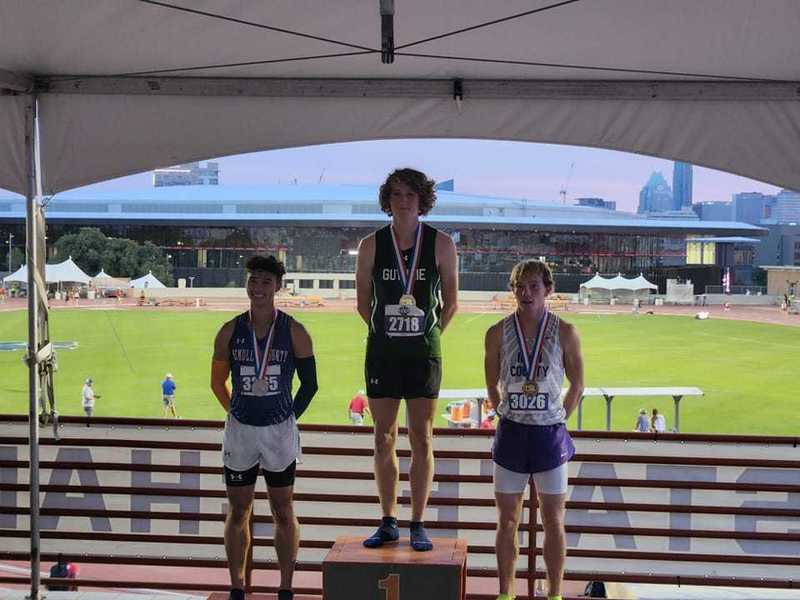 Congratulations to Tayte Cormier and Trea Melton as the finish out the track season running their best with new PR's in the mile.
Tayte finished 3rd with a new PR and school record of 4:43.47. Trea finished 8th with a new PR of 4:48.52.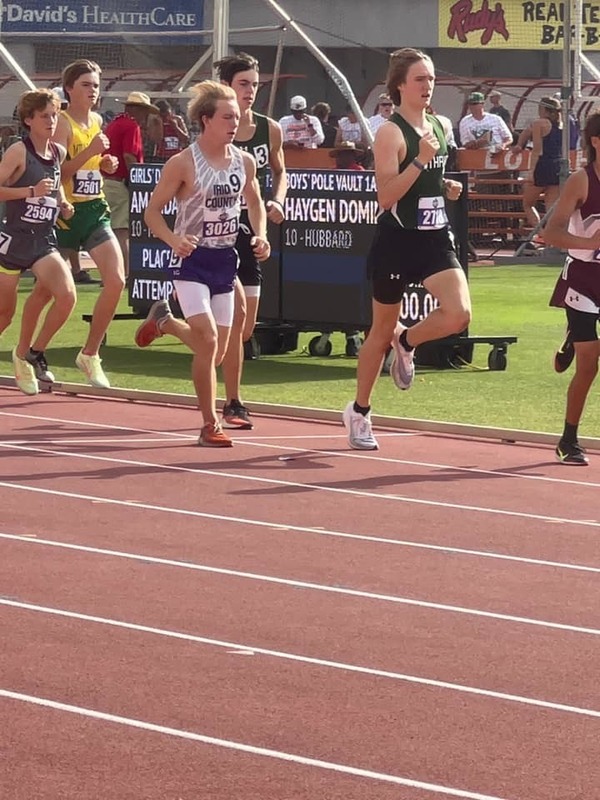 Tayte Cormier competed really well in the 2 Mile Run finishing 7th overall! Audrey Tillman did great in Long Jump and ended up 7th in the State! JJ Harrison was very close to a PR and finished 6th overall in the Triple Jump! Kaegen James won the Long Jump and placed 2nd overall in the Triple Jump!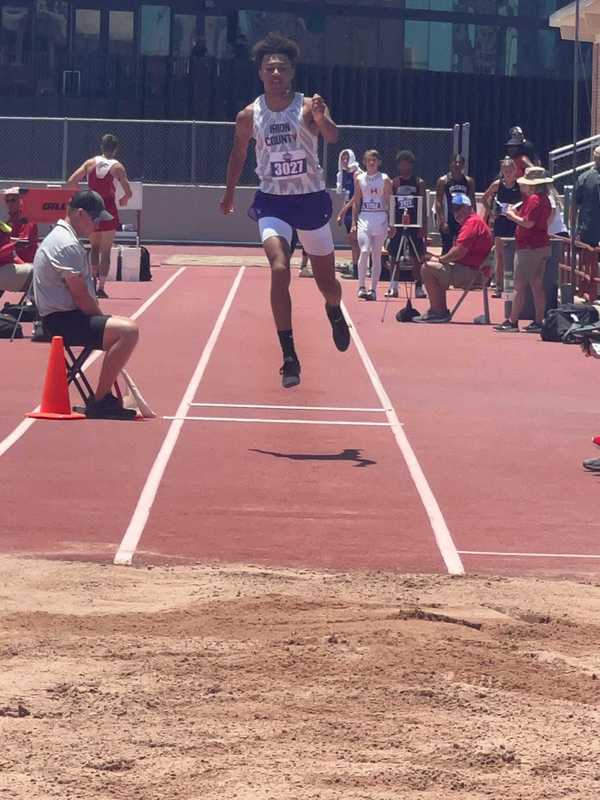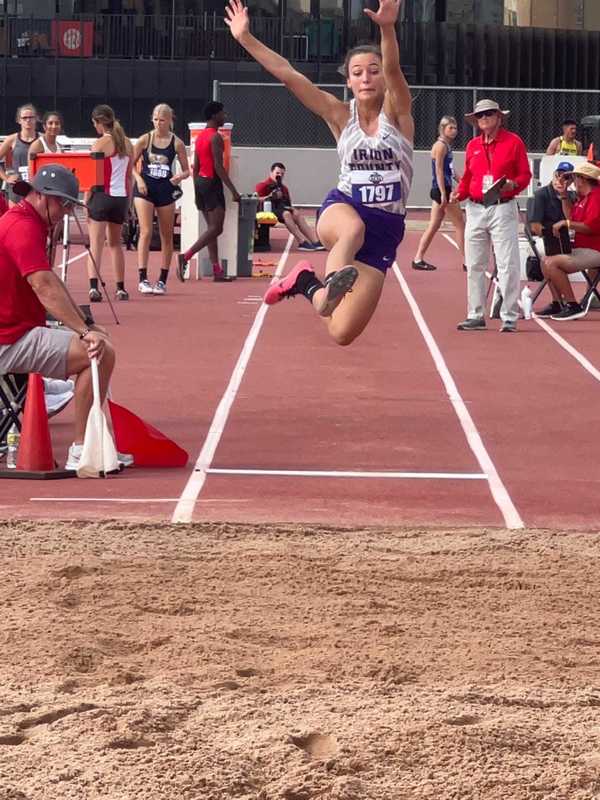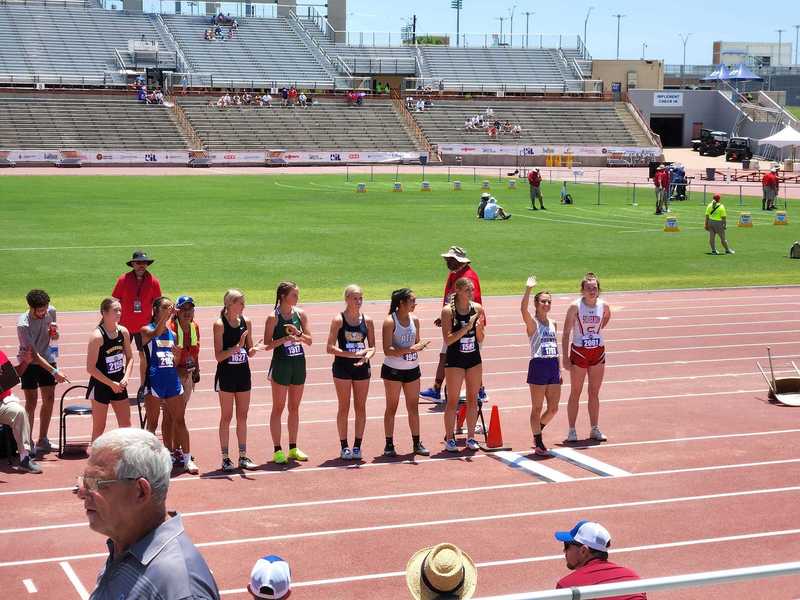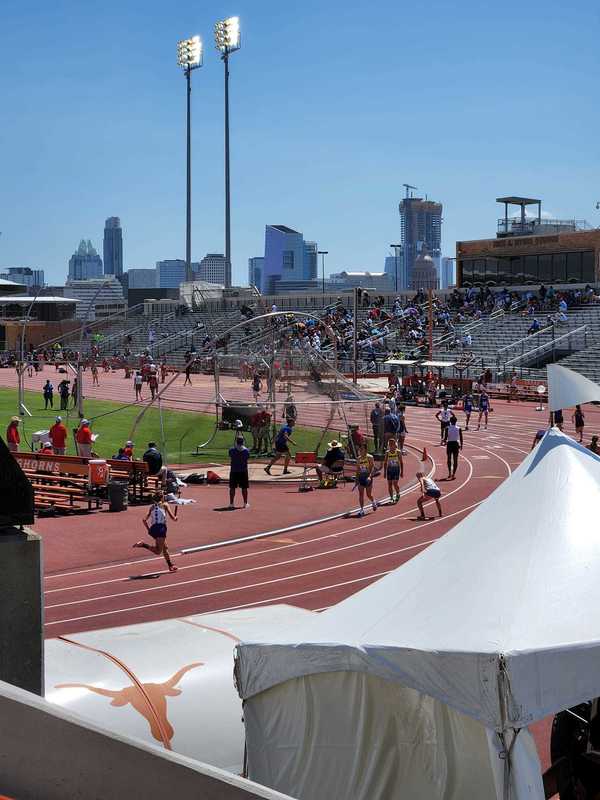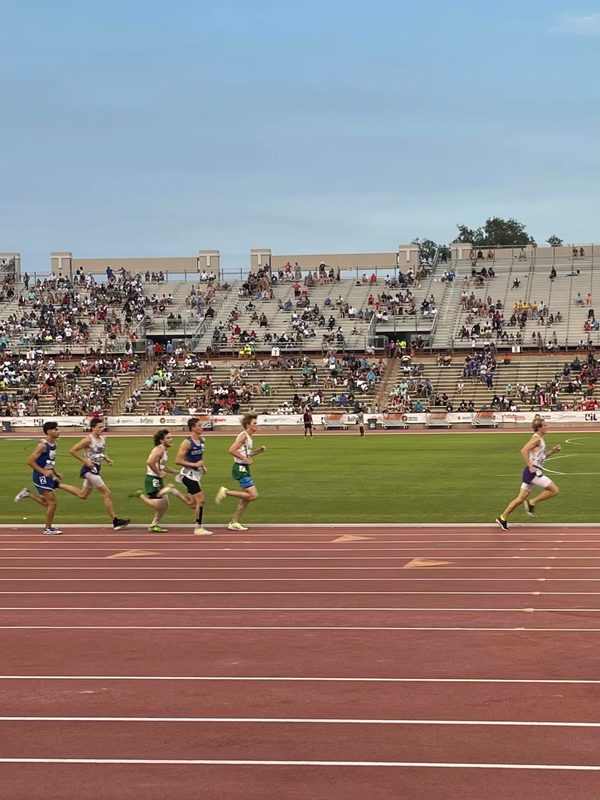 Congratulations to the Lady Hornets who finished 3rd in team standings at the State Meet! Great job ladies!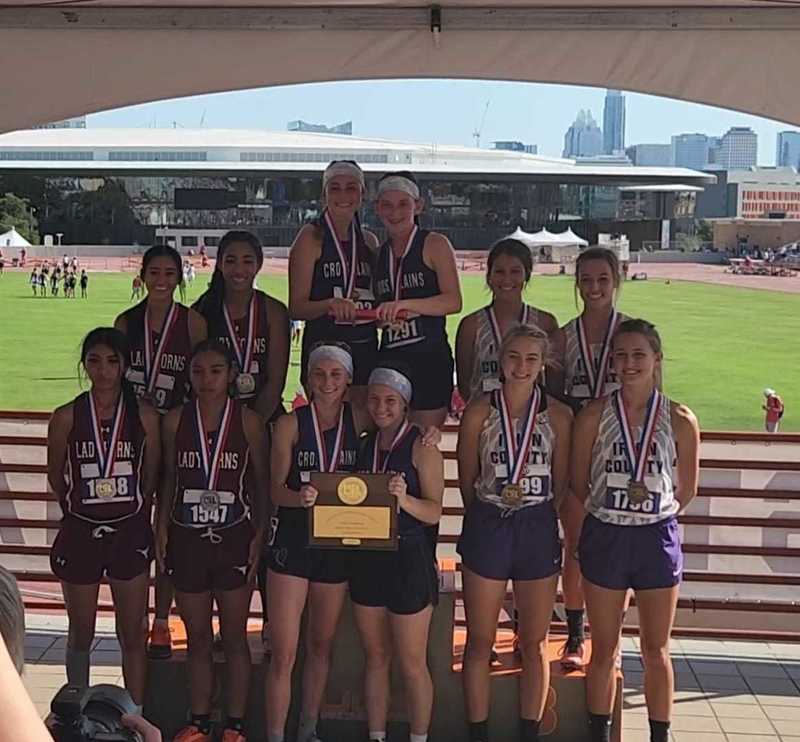 Lady Hornets strike again placing 3rd in the 4x100m Relay with their best time of the year 50.9!! Great job Berkley Callaway, Audrey Tillman, Zoe Williams, and Kaegen James!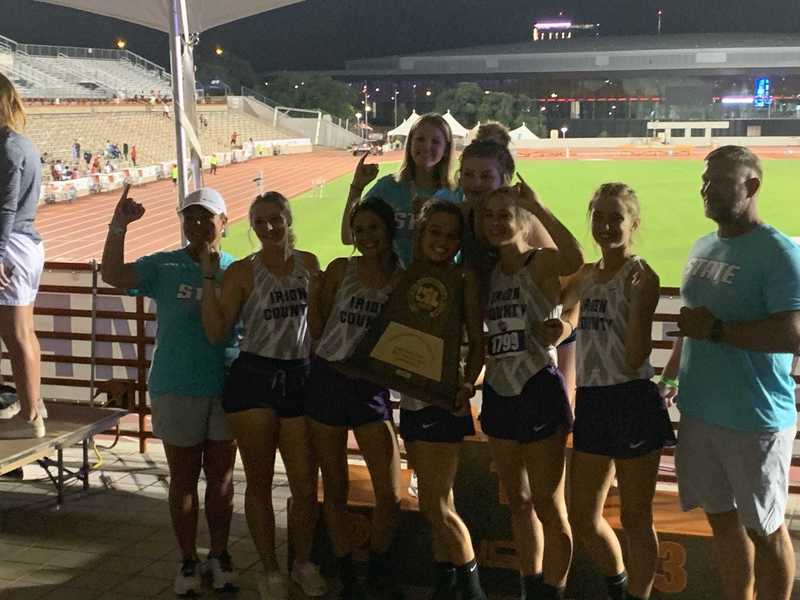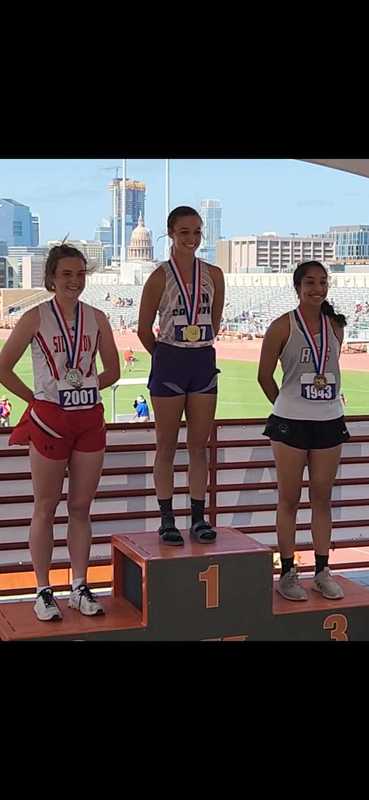 What an awesome finish by Tayte Cormier in the Mile to take over third at the finish line! Mertzon can be VERY proud of this young man!