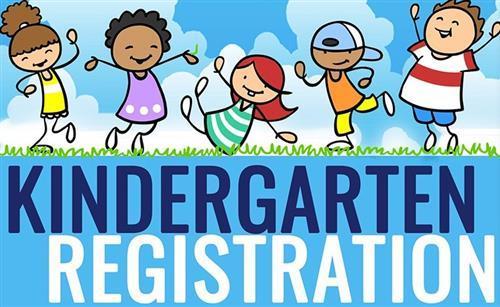 Good Luck to our Lady Hornet Golfers, Amariah, ShawnMichael, Kyleigh & Savannah. They are competing today at the Veribest Golf tournament at Riverside Golf Course! Go Hornets! 💜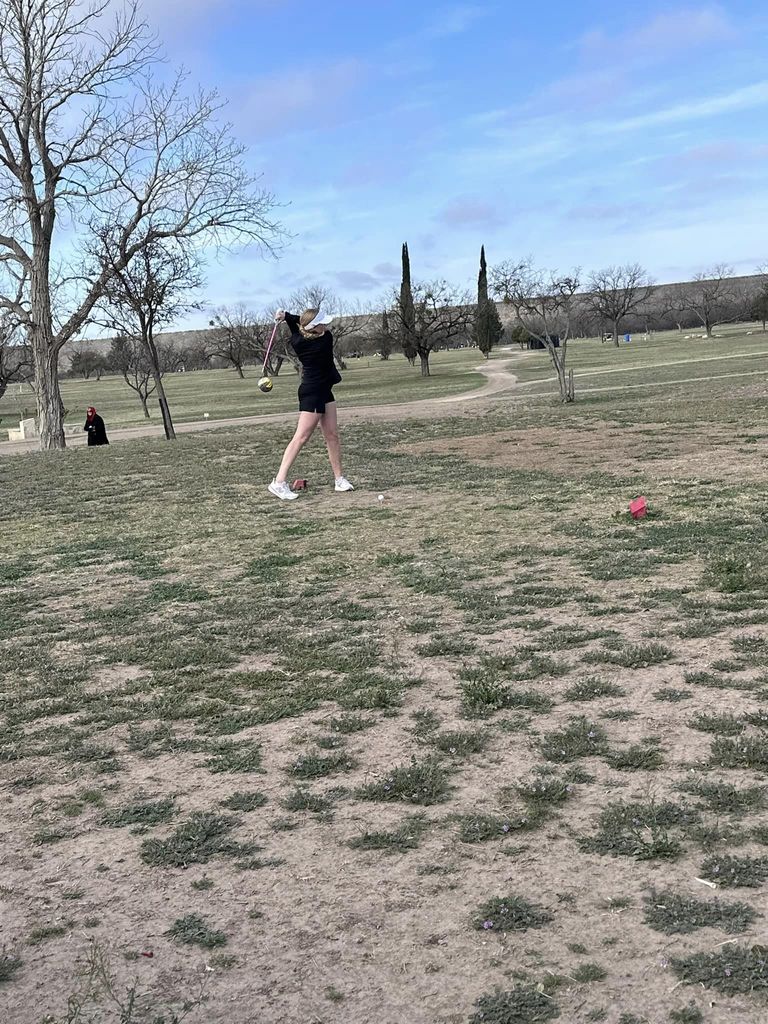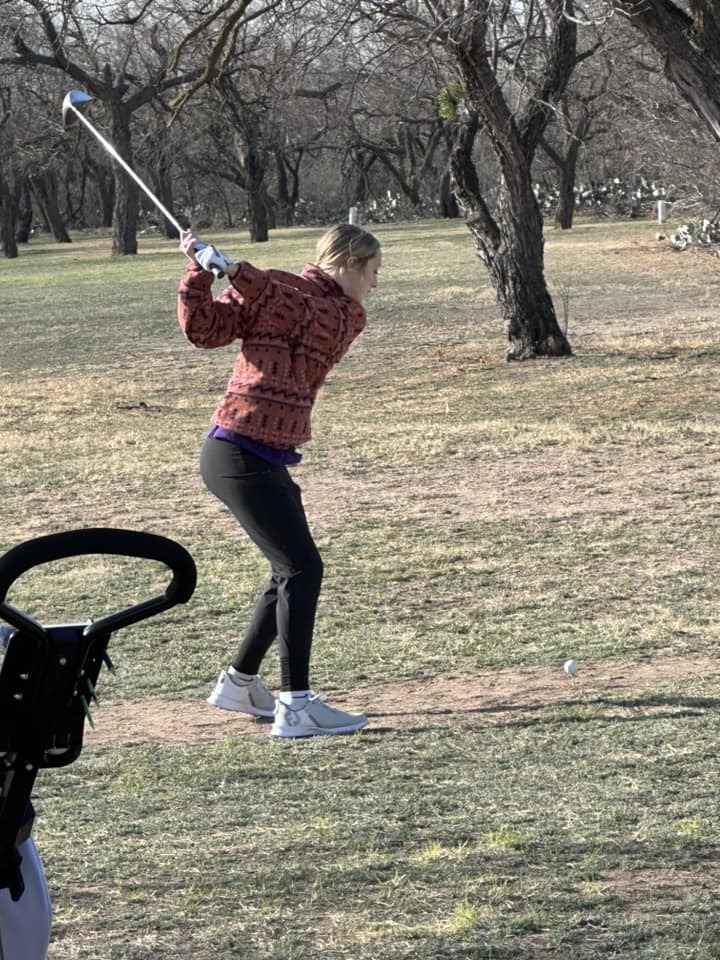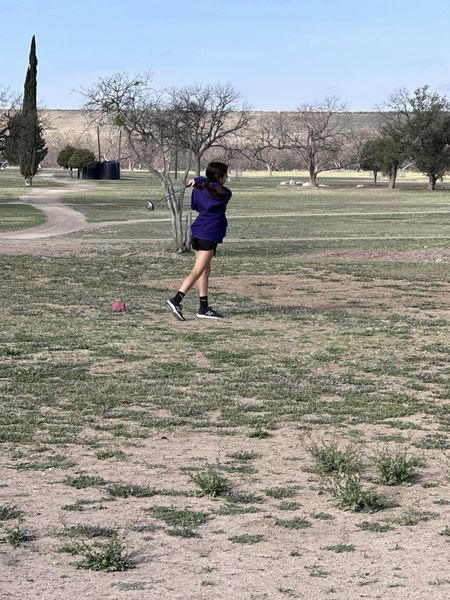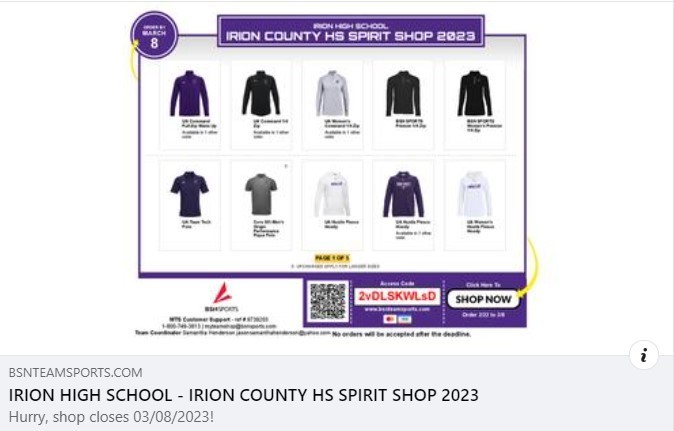 Zoe did it! Headed to state in Frisco! Placed 6th overall and hit the state qualifying total for her weight class. PR'd in squat and deadlift! Way to go! #stingem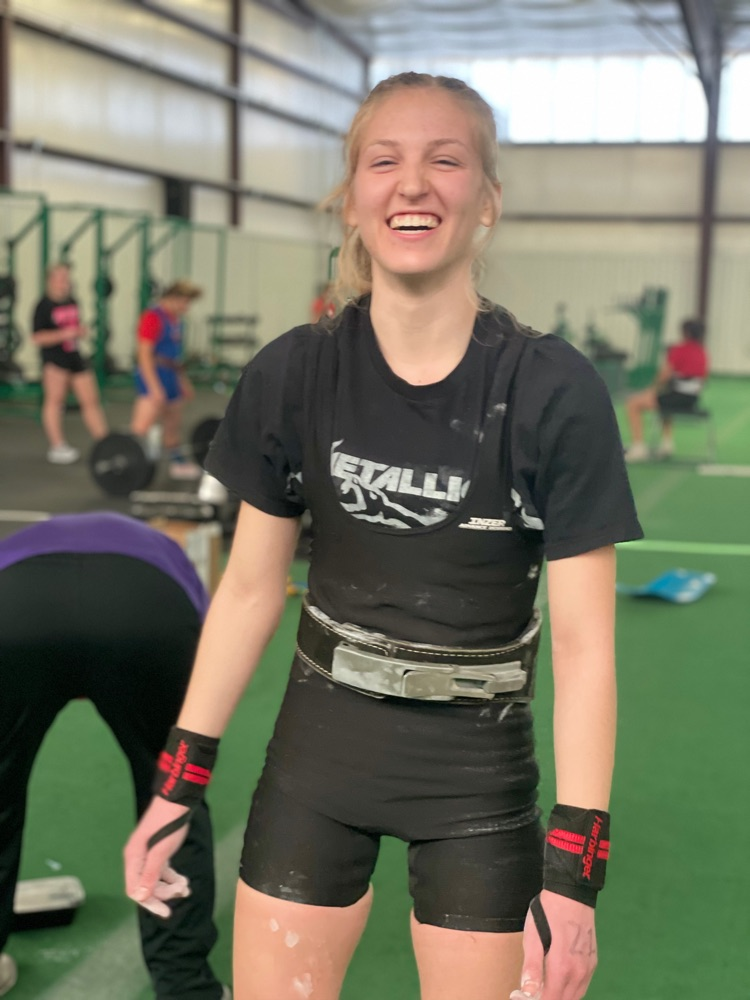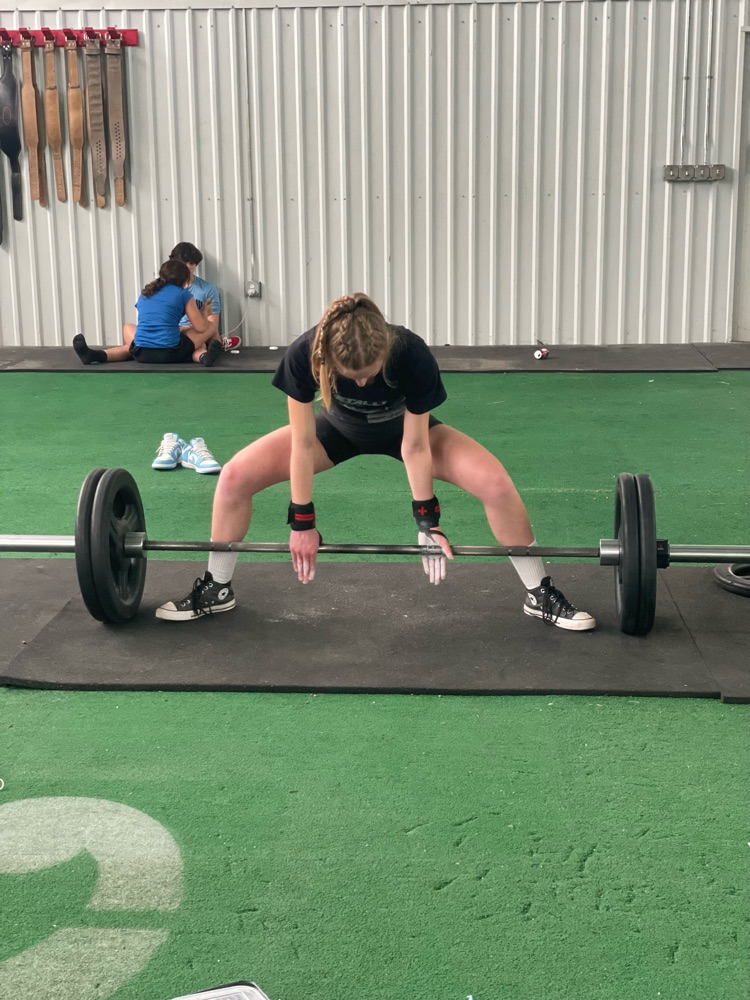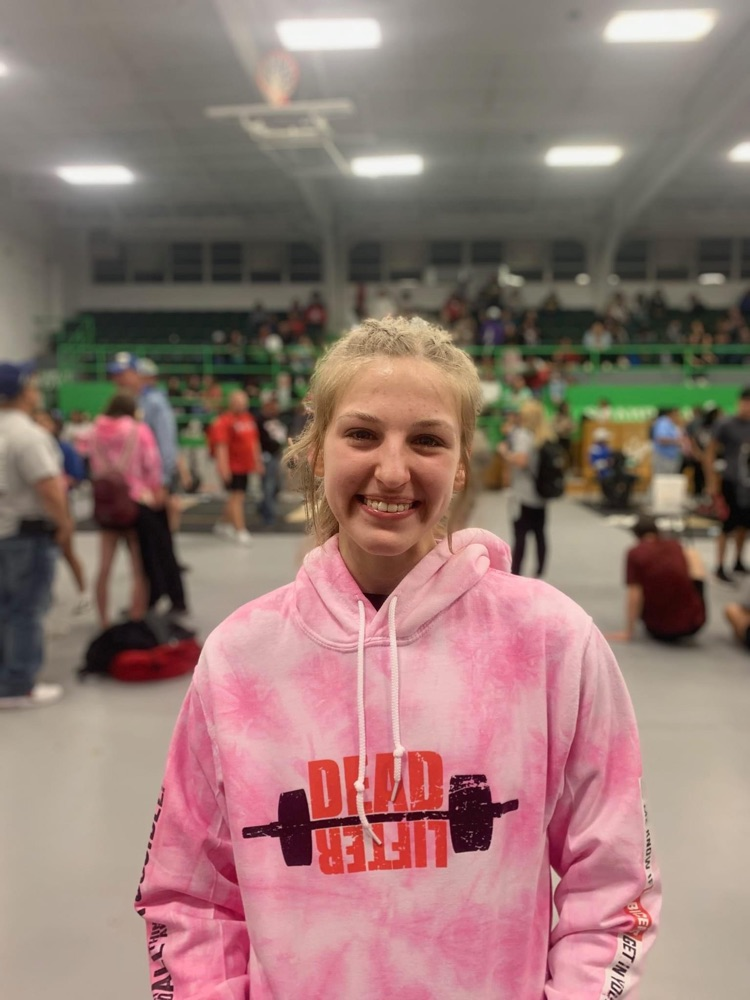 Lady Hornets All-District Basketball 2022-2023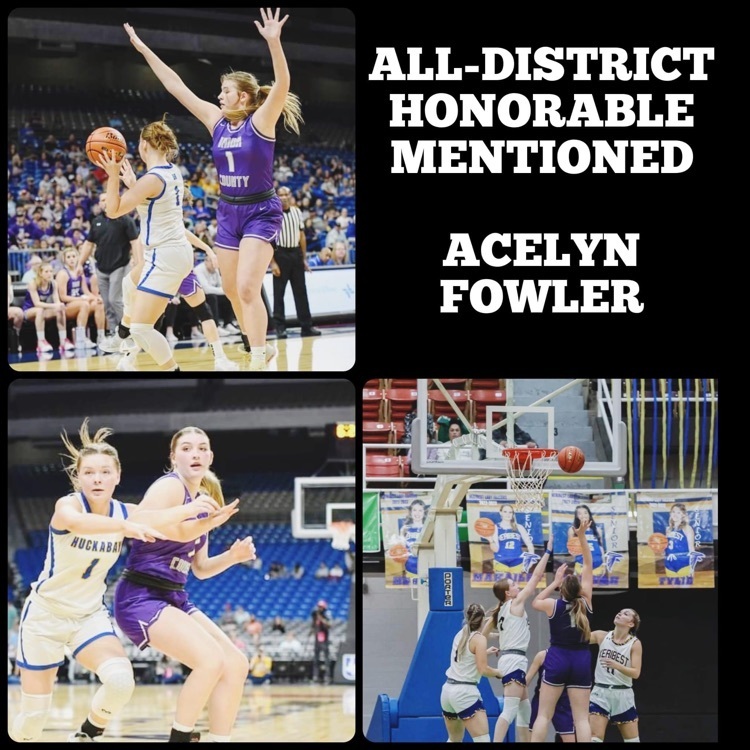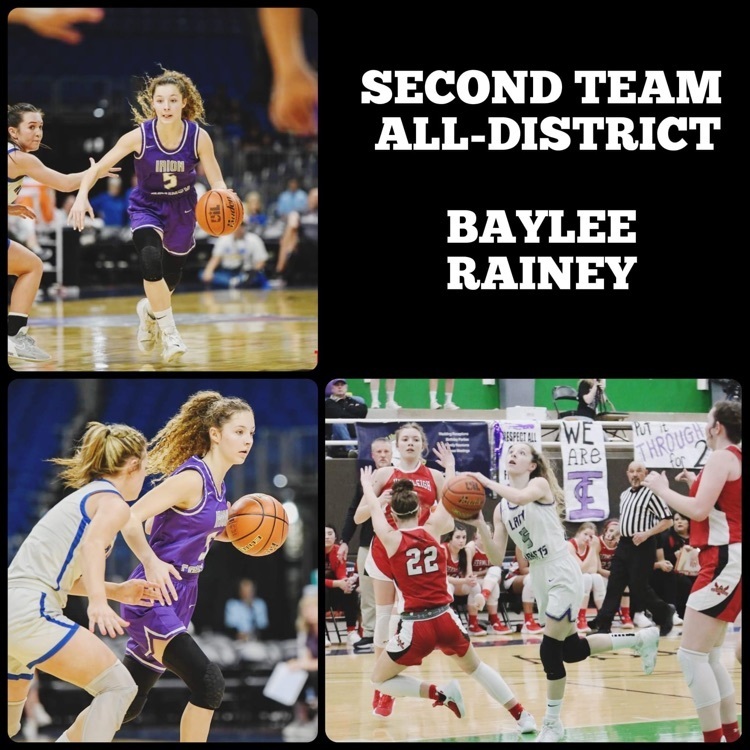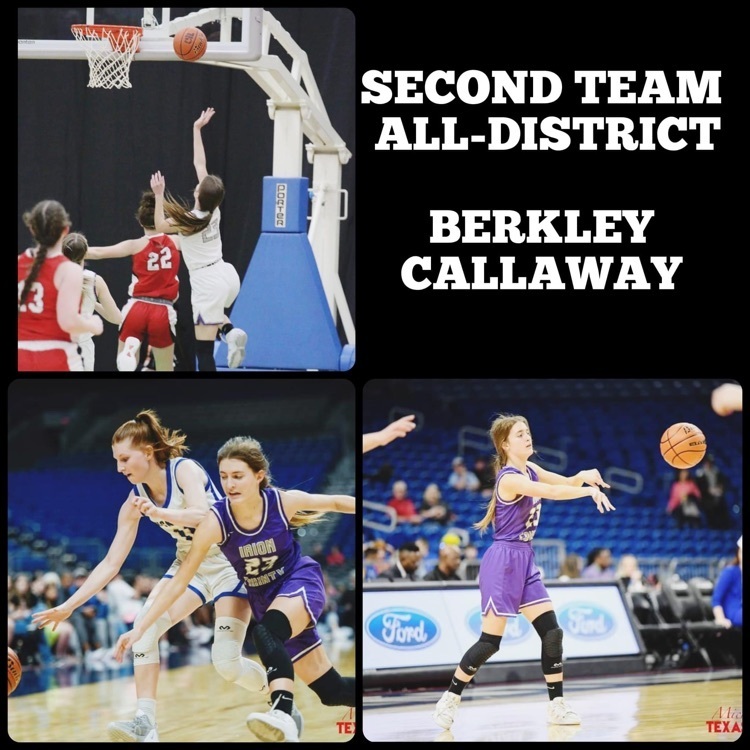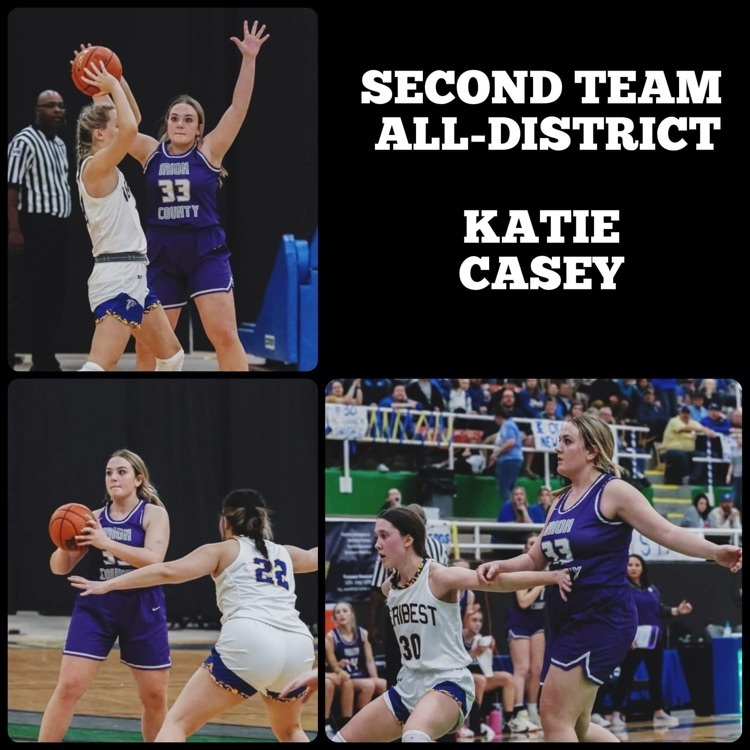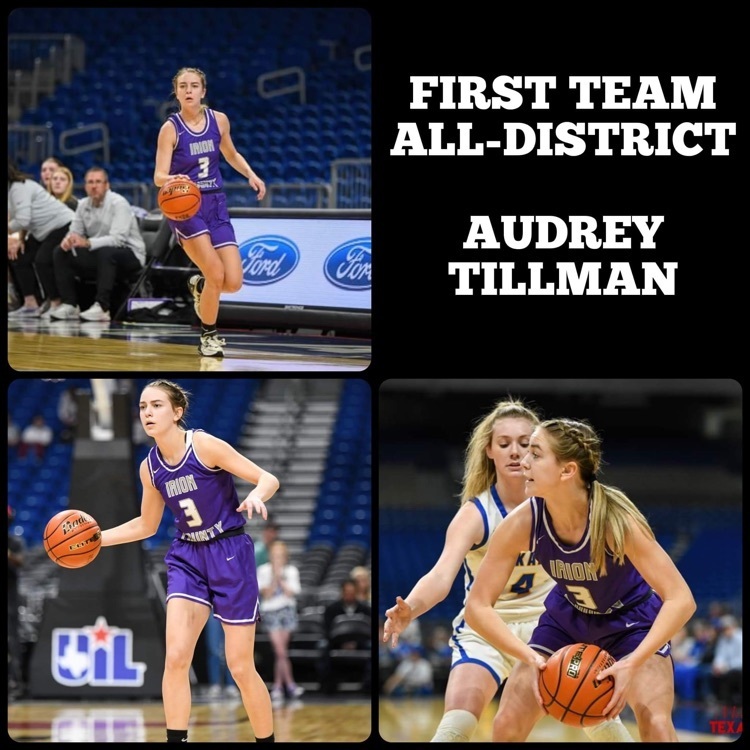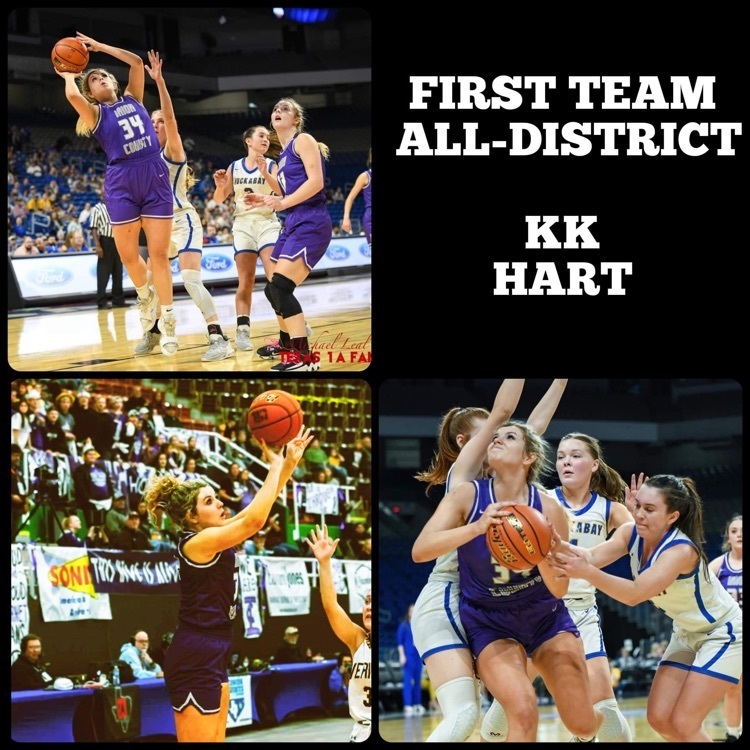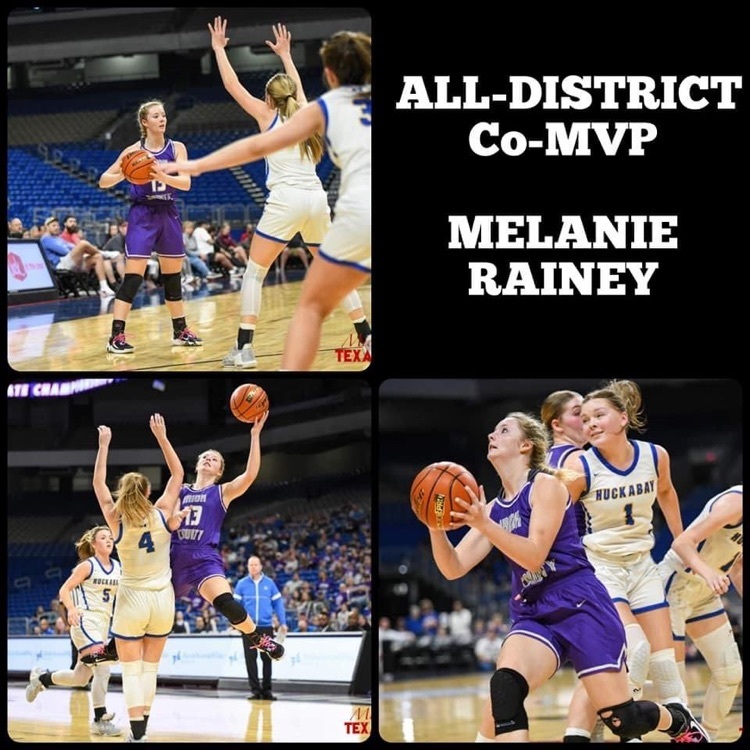 Good luck Zoe!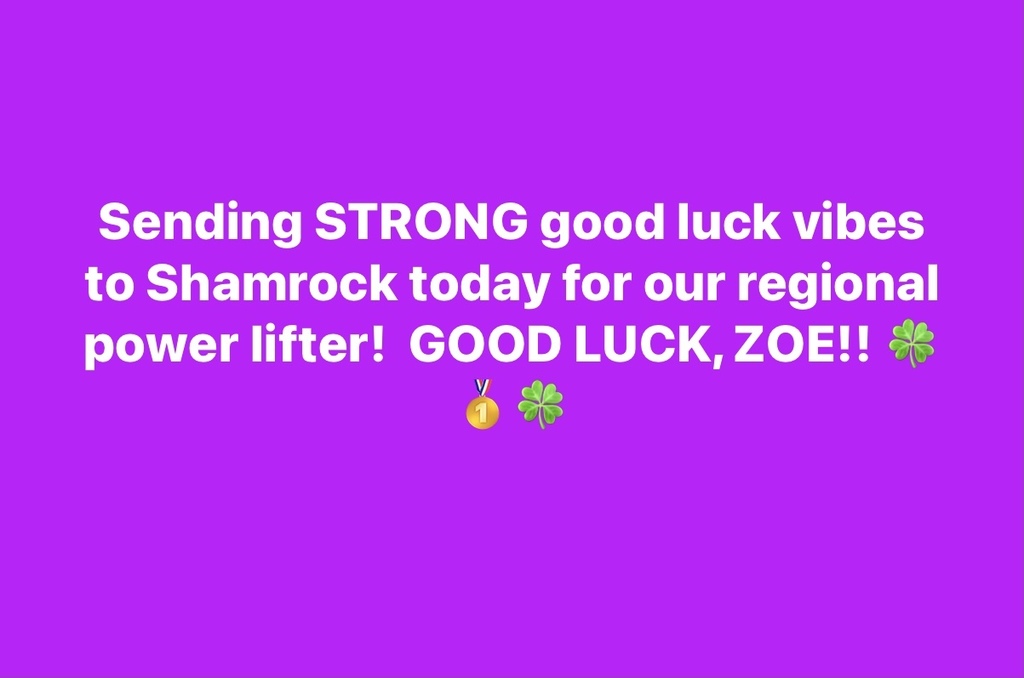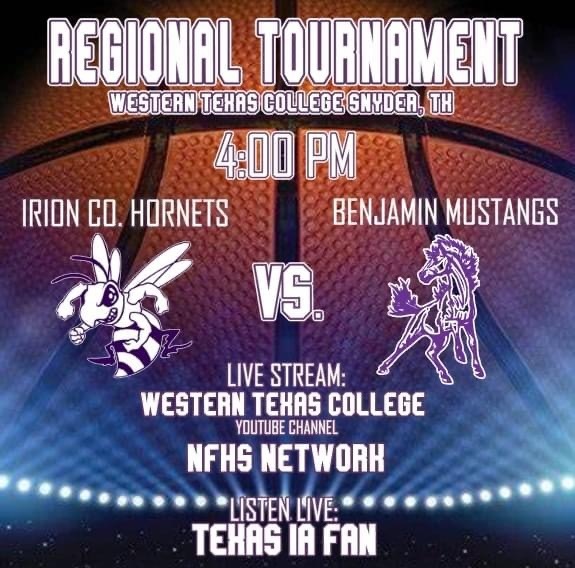 Congratulations to ICISD's Tracy Braziel for representing the Concho Valley Chapter of Officials at the UIL State Tournamet this morning! #stingem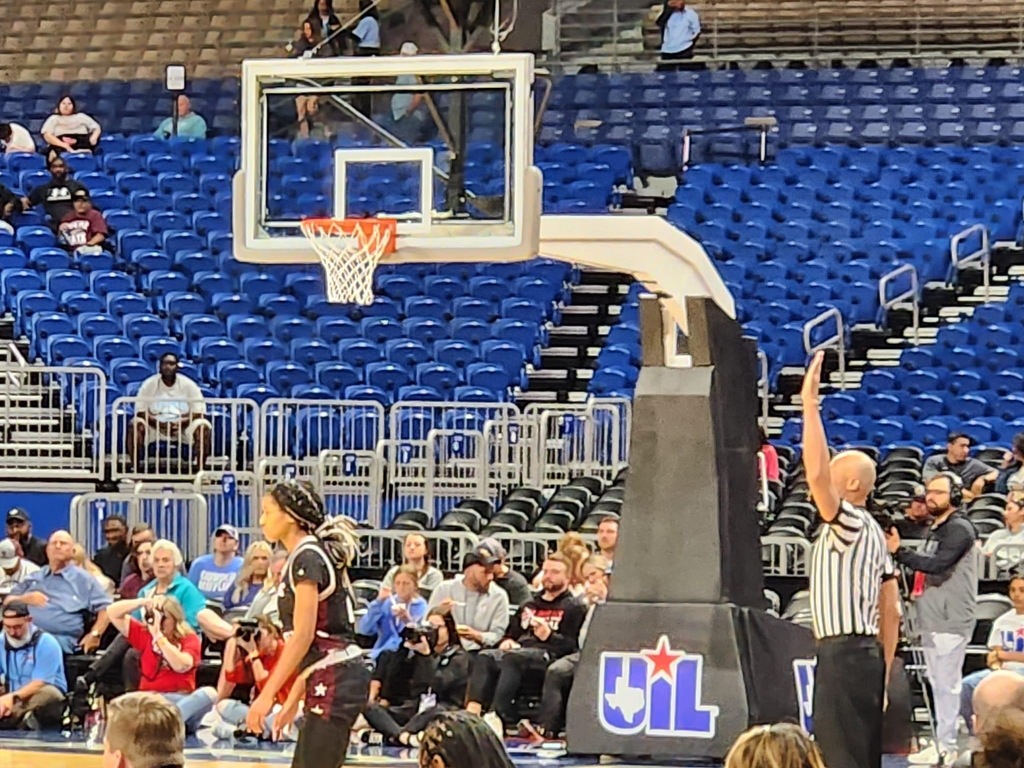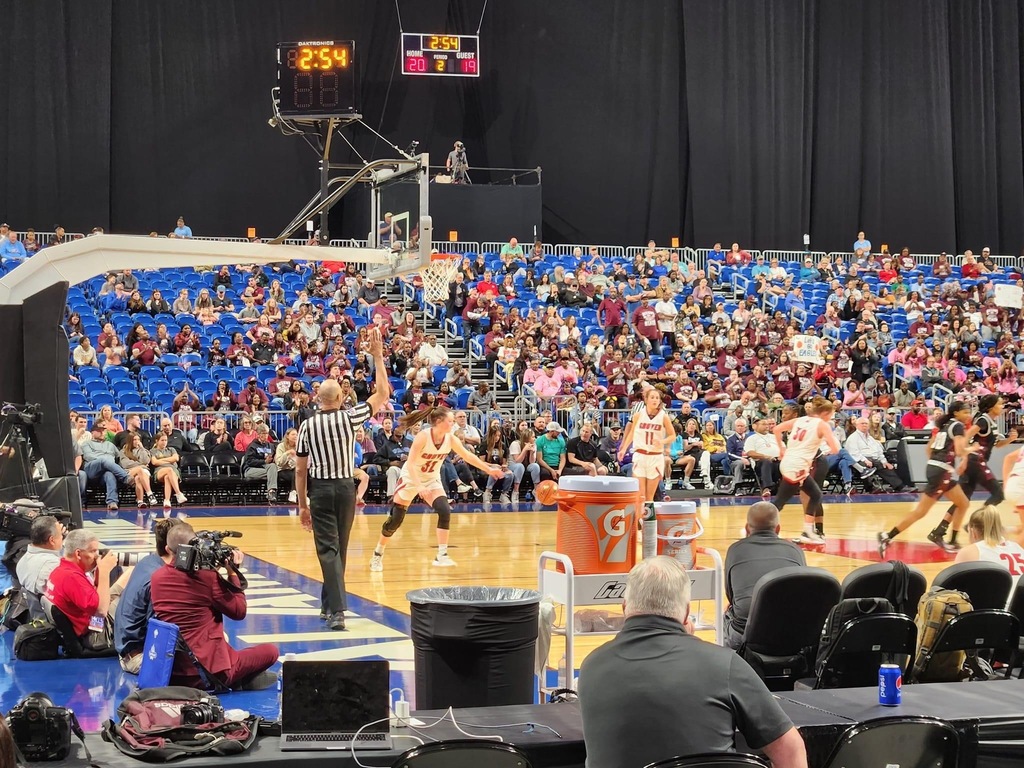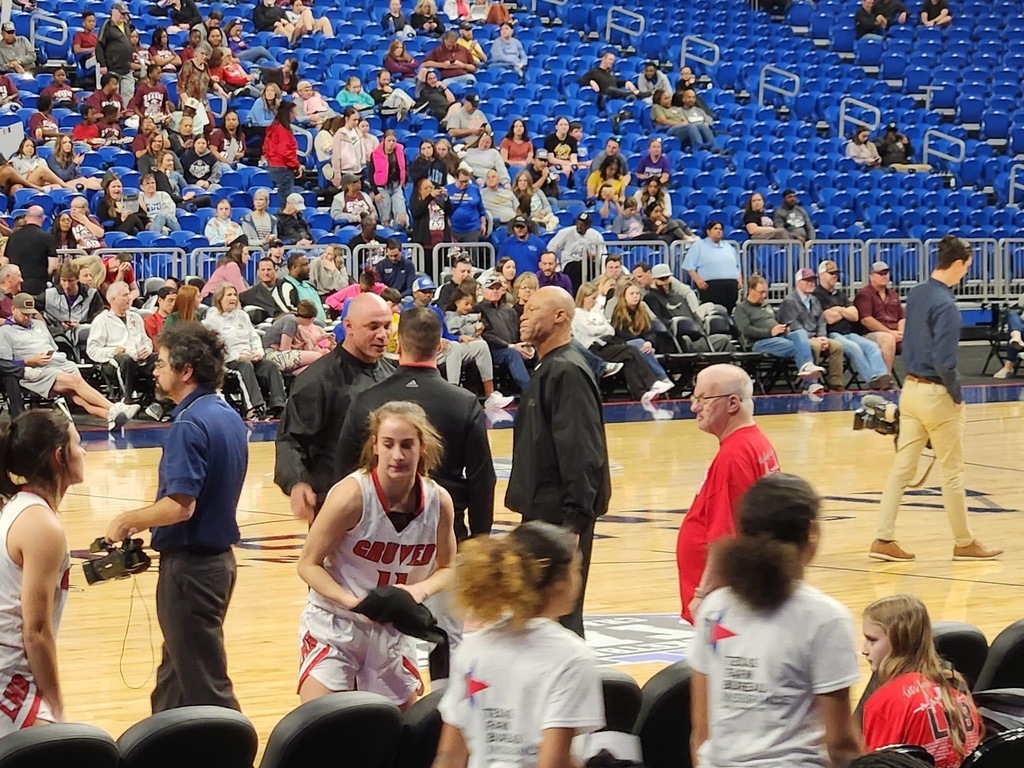 HORNET FANS!! Spread the word !!! 🏀We are sending-off for our REGIONAL BOUND Hornet Boys!!! 🚘Please line the road between James and Oak, in the area of the MERTZON MALL and let's send our boys out LOUD and PROUD!! Be there at 10:30. Boys will be rolling through at 10:45! See you there! Signs, pompoms and fatheads welcomed!! 📣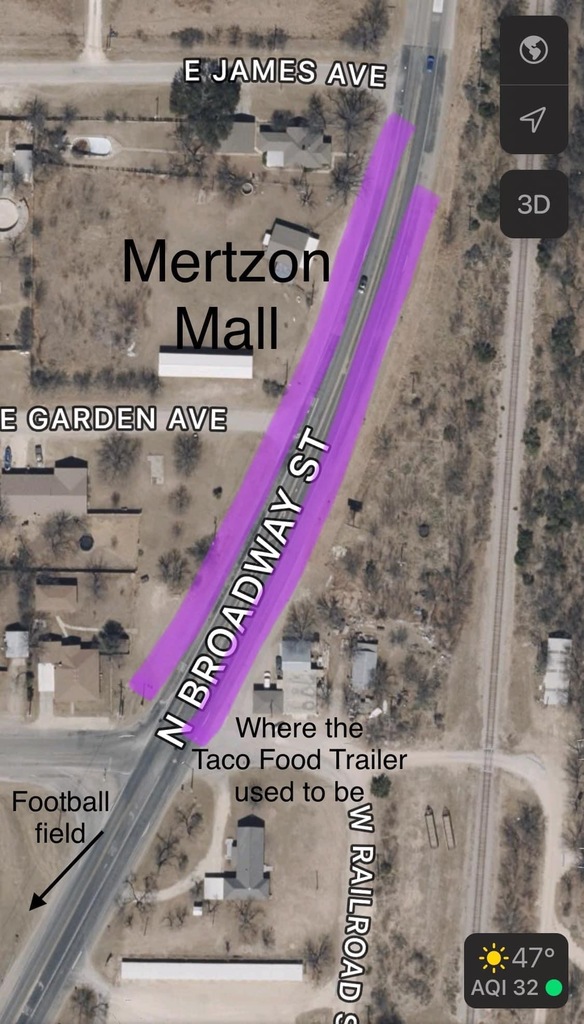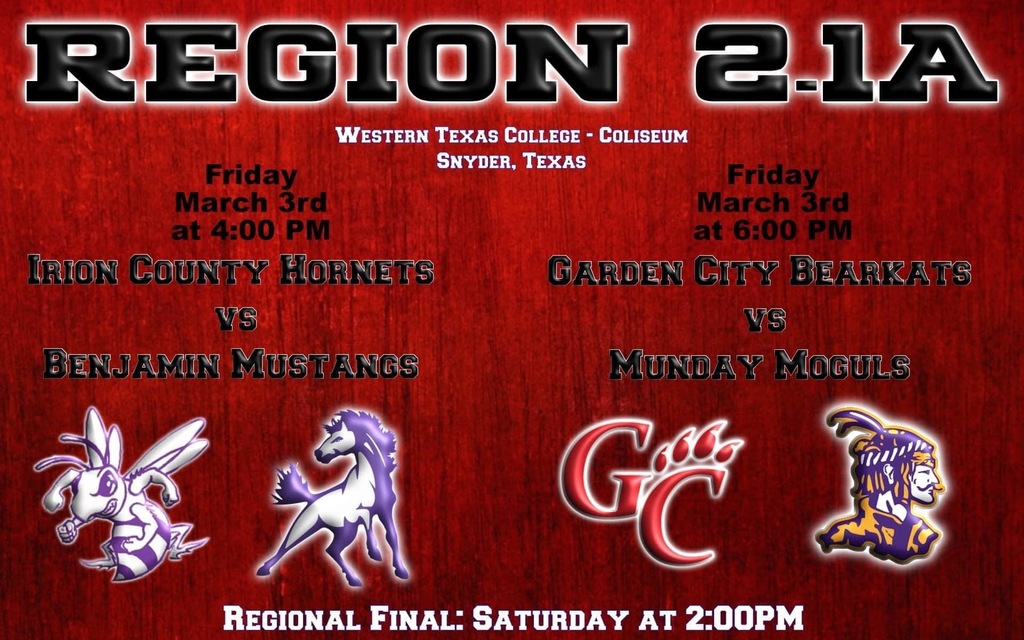 Lady Hornet State Basketball Sendoff! Let's Go Lady Hornets! 💜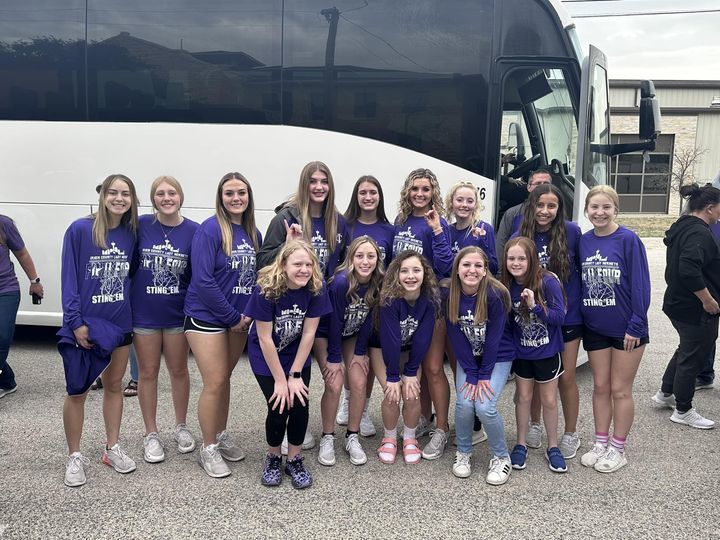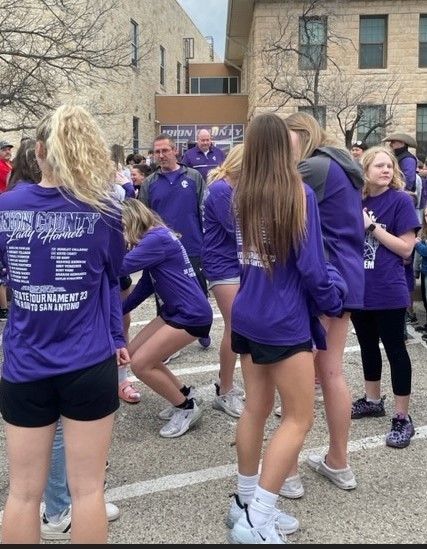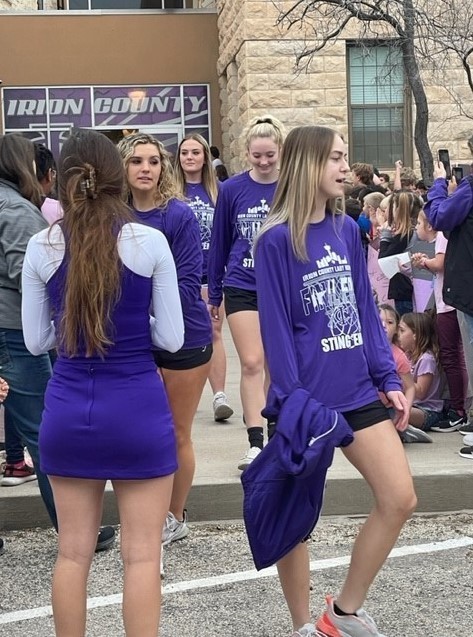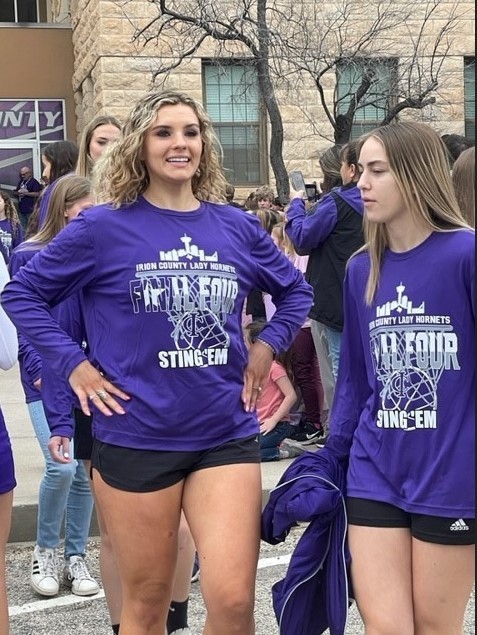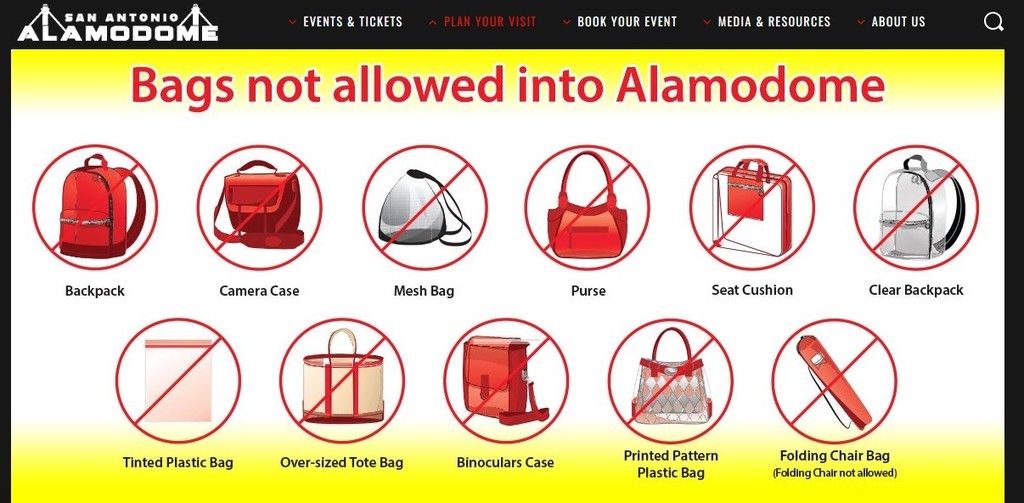 Irion County Hornets Basketball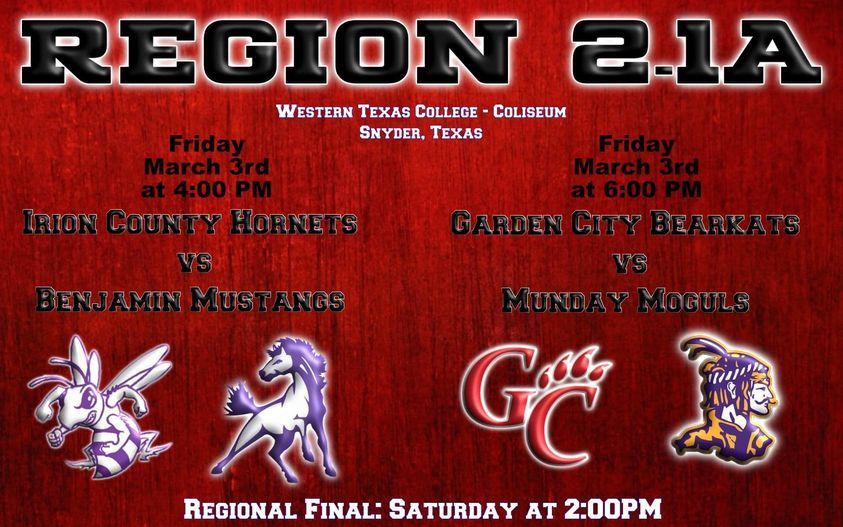 Congratulations to our Regional Quarterfinal Champion Hornets! They defeated Buena Vista 64-38. Regional Tournament here they come! Way to go Hornets! 💜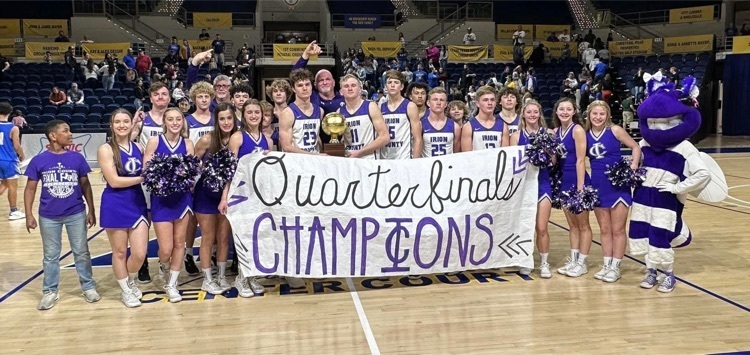 IC GOLF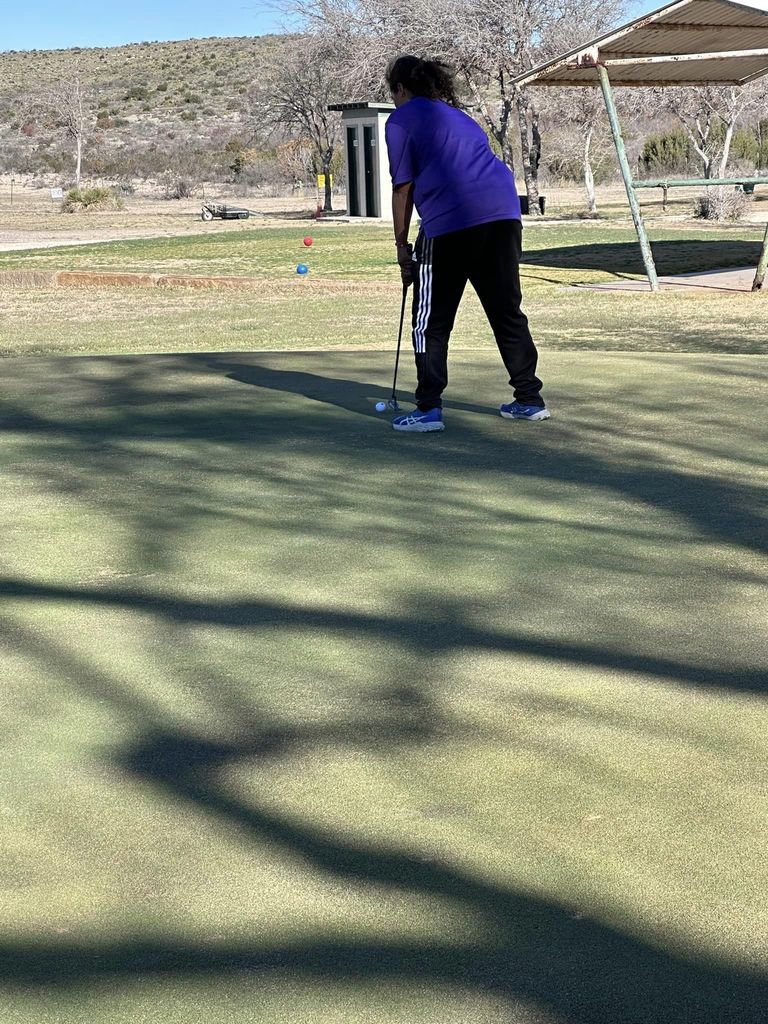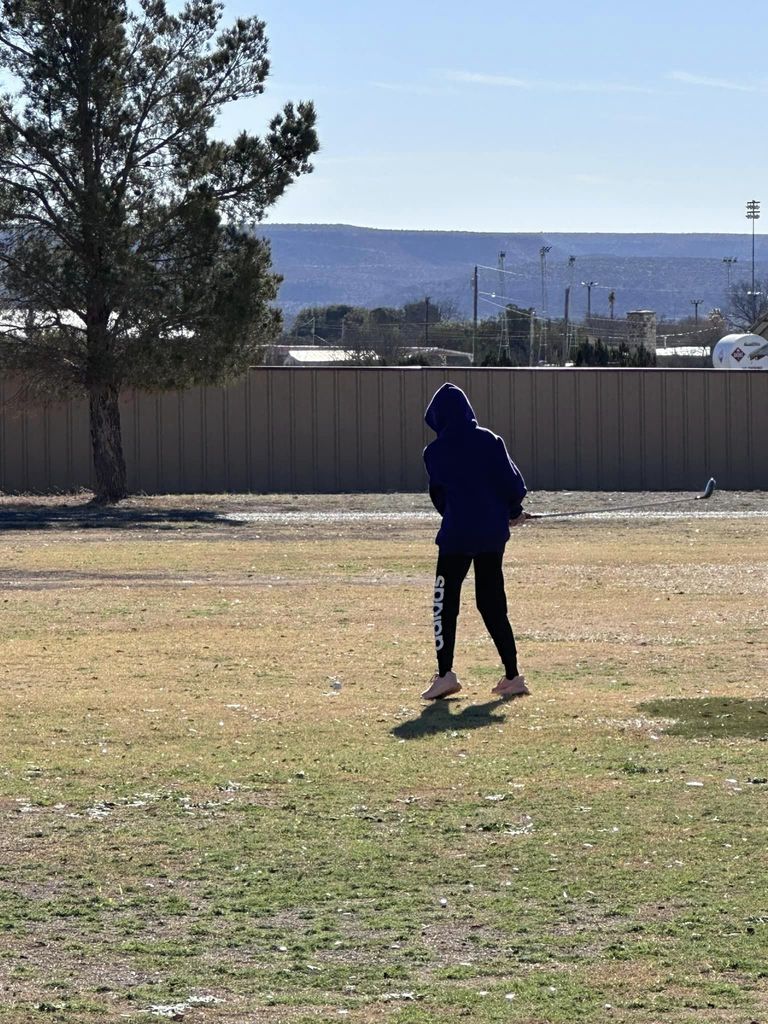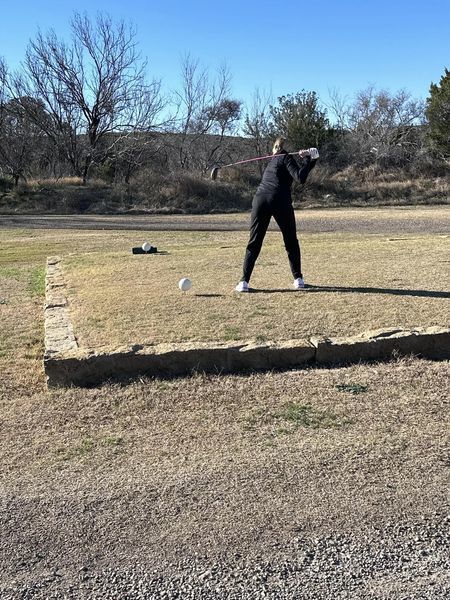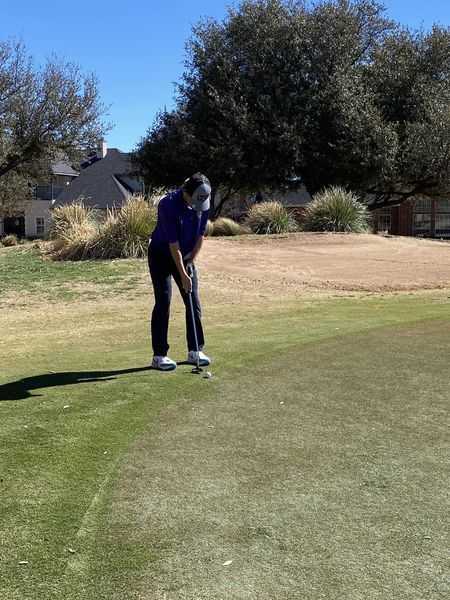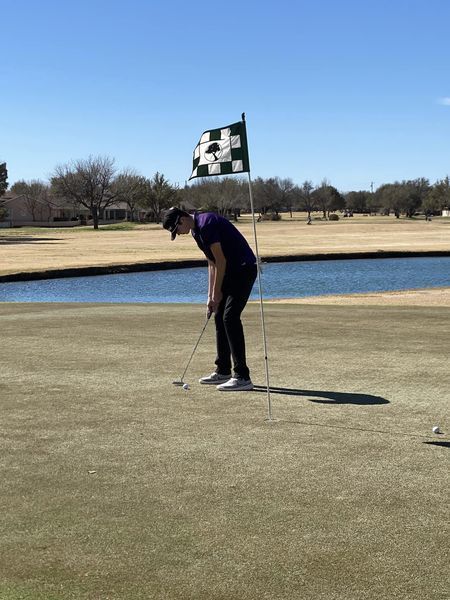 COME OUT, GET LOUD, AND CHEER ON OUR HORNET BOYS!!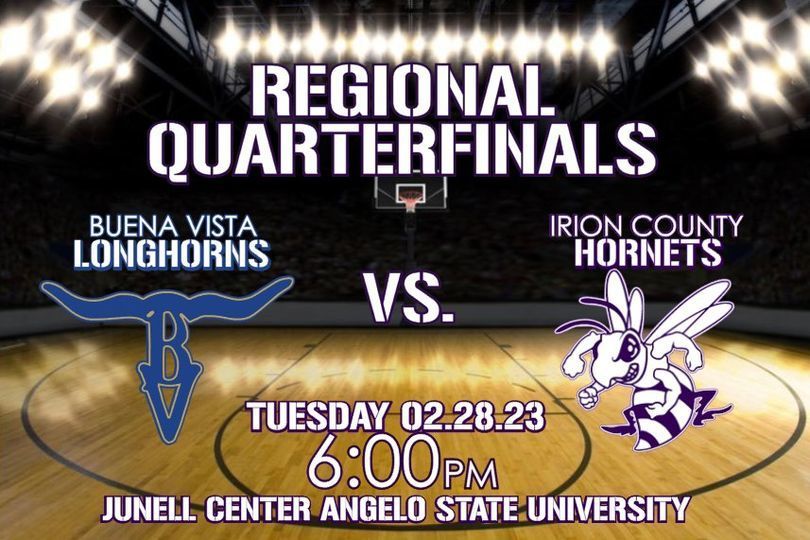 The Lady Hornets will play Huckabay at 8:30am on Thursday. We will share the school code so that everyone can purchase tickets tomorrow starting around noon. More info to come! #stingem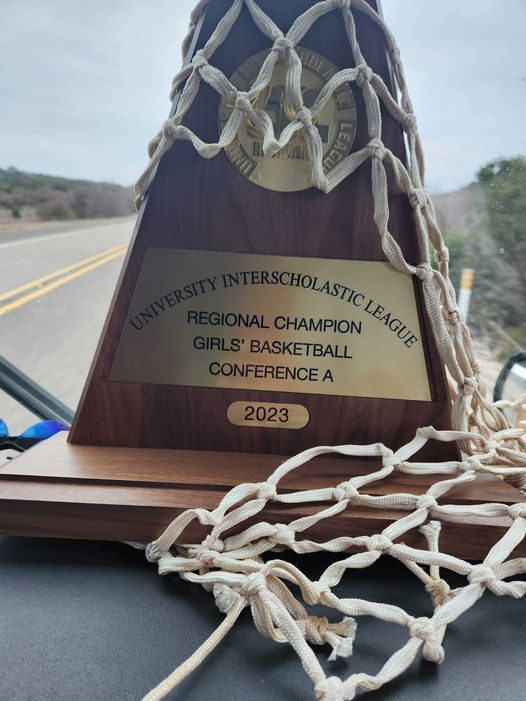 Important Schedule changes for the week of February 27 - March 3

There will be NO JV or Varsity tennis in Garden City this week. There will be NO JH or HS track in Iraan this week. We hope to see as many of you as possible cheering for the Lady Hornets in San Antonio! #stingem #GoForGold2023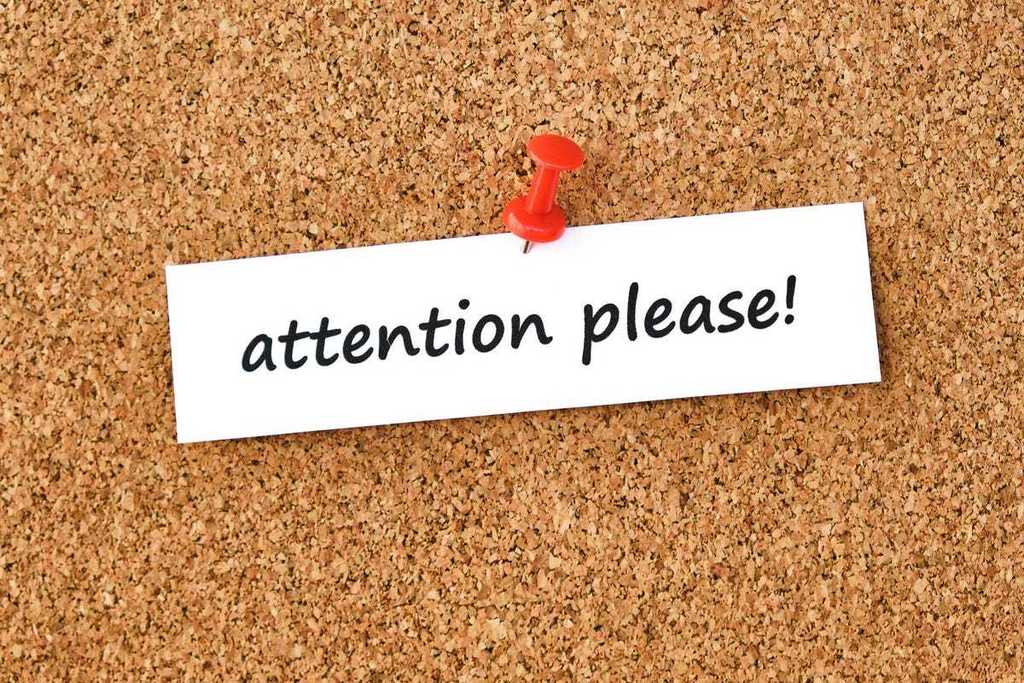 **IC LADY HORNETS STATE TICKETS** School Discount Code Tickets - Semifinals Each school code for purchasing discount tickets can be found below. The code is a unique presale code to share with your student body and fans to purchase discounted tickets. The code will be active for 48 hours from Sunday, 12:00pm to Tuesday, 12:00pm.
https://am.ticketmaster.com/cityofsanantonio/buy#/
Here are the steps for fans to purchase: o Select the session they want to purchase o Enter their promo code, then click APPLY o Enter the number of seats, then click anywhere on the GENERAL ADMISSION seating area o Click ADD TO CART and follow the check-out procedures CODE: Vis1